Next came new Granite Alloy GA9 wheels.
Of course then the step bars didn't look right with the black wheels, so I took them off and painted them black until I can get some sliders. Then, :censor: mod bug, after almost a year, I suddenly couldn't stand my untinted front door windows.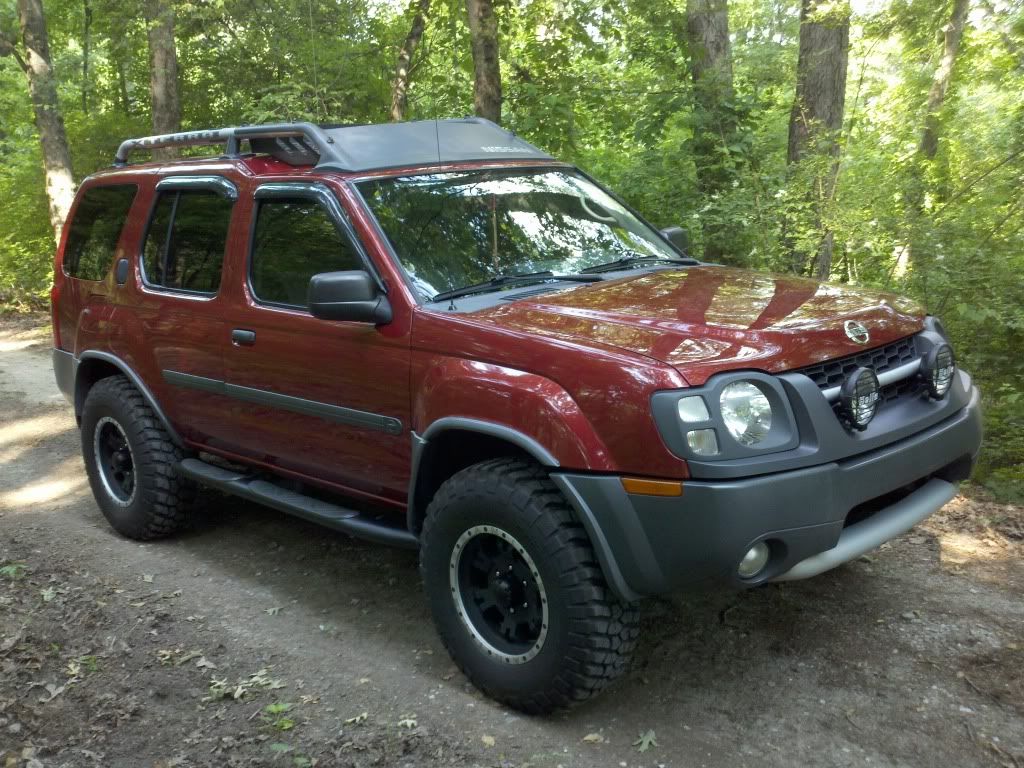 Everything I've done so far was going to be the "only" thing I was going to do. I've finally stopped kidding myself and have some things on my to do list. Not many, just a few more, but now I'm facing the fact that just like every other internal combustion powered vehicle I've ever owned, it will never be done. The mod bug is an evil, evil thing. I love it!