Current Pic:
Shackles, UCAs, BL, 33x12.5 Duratracs, Desert Runners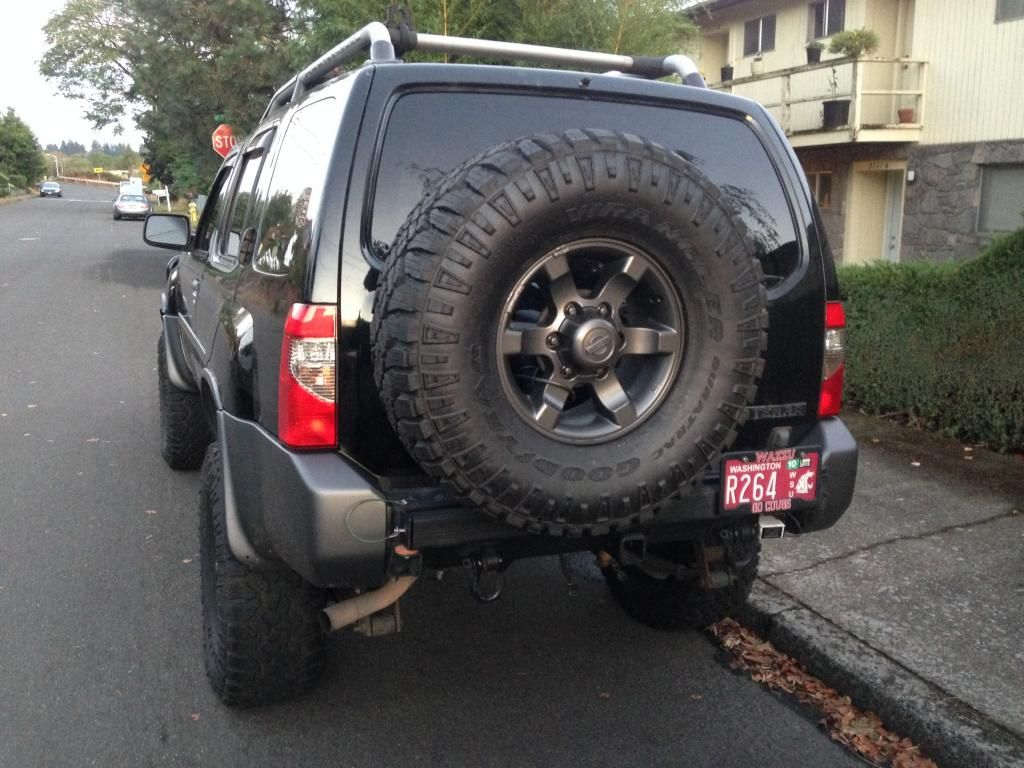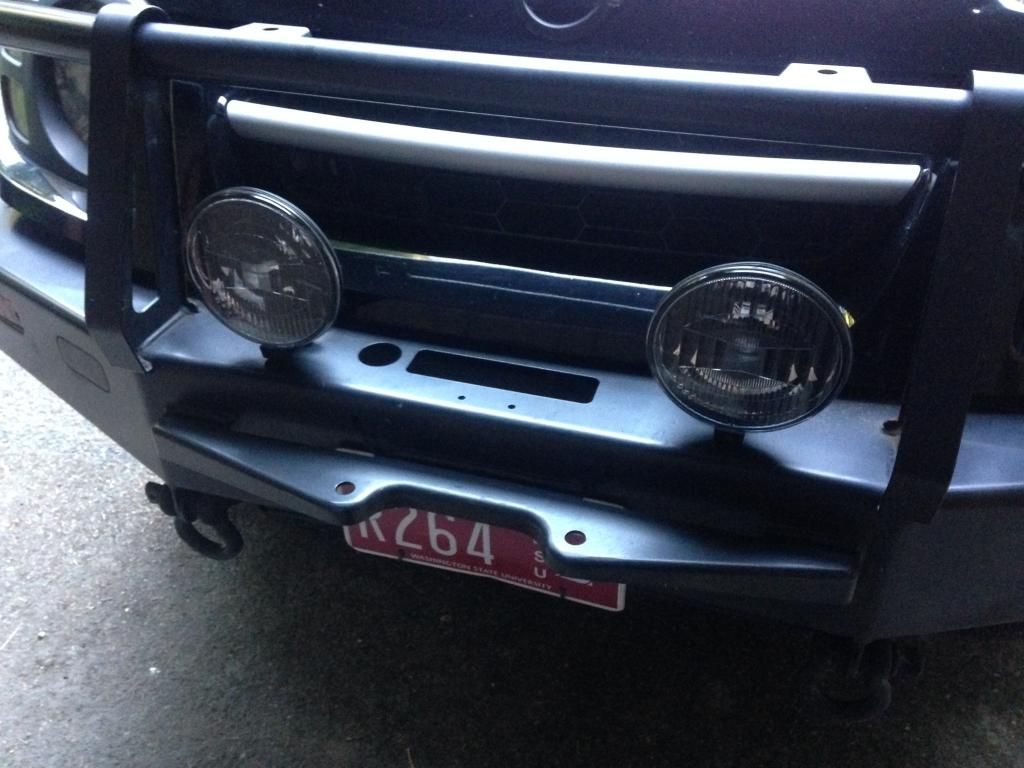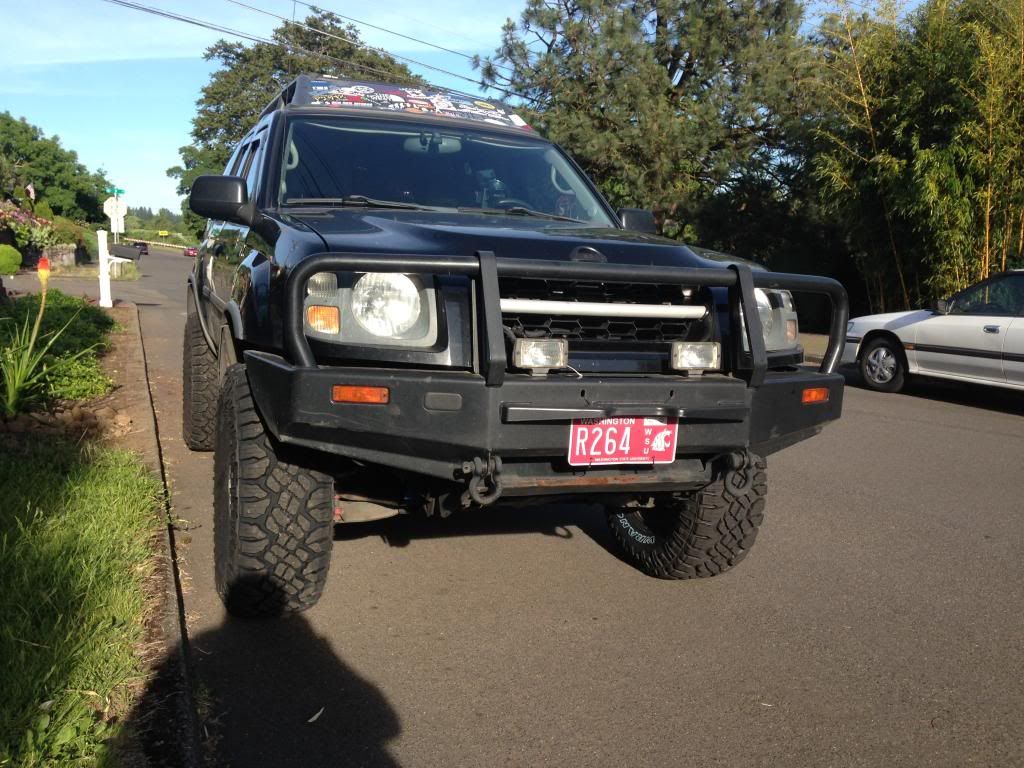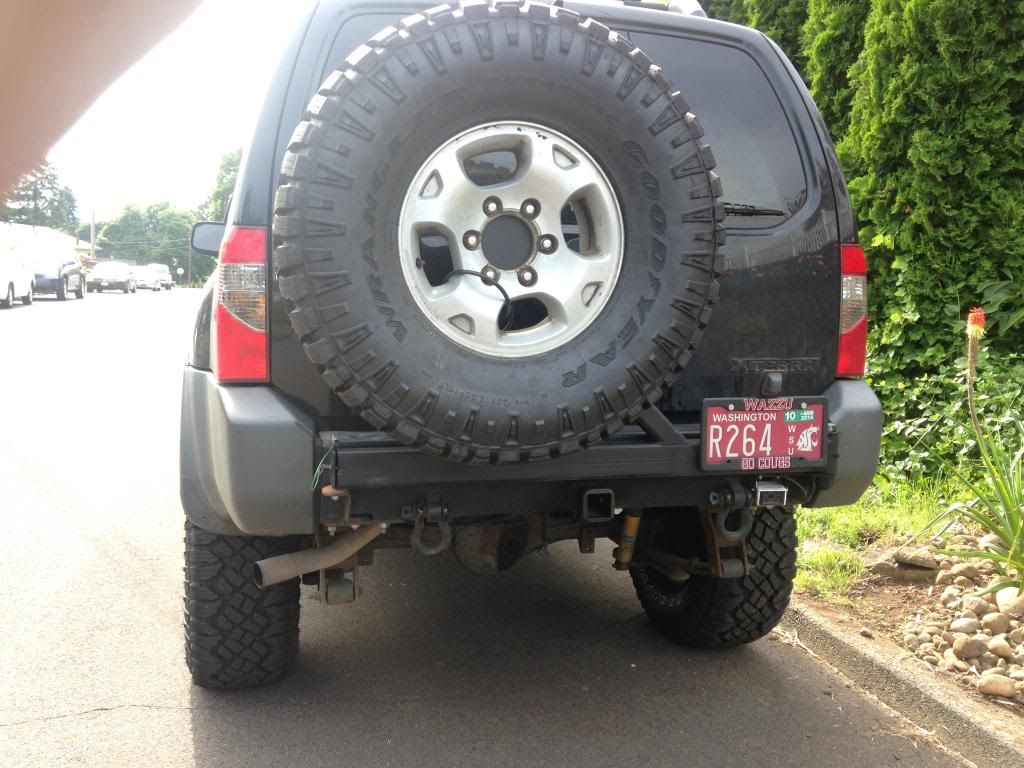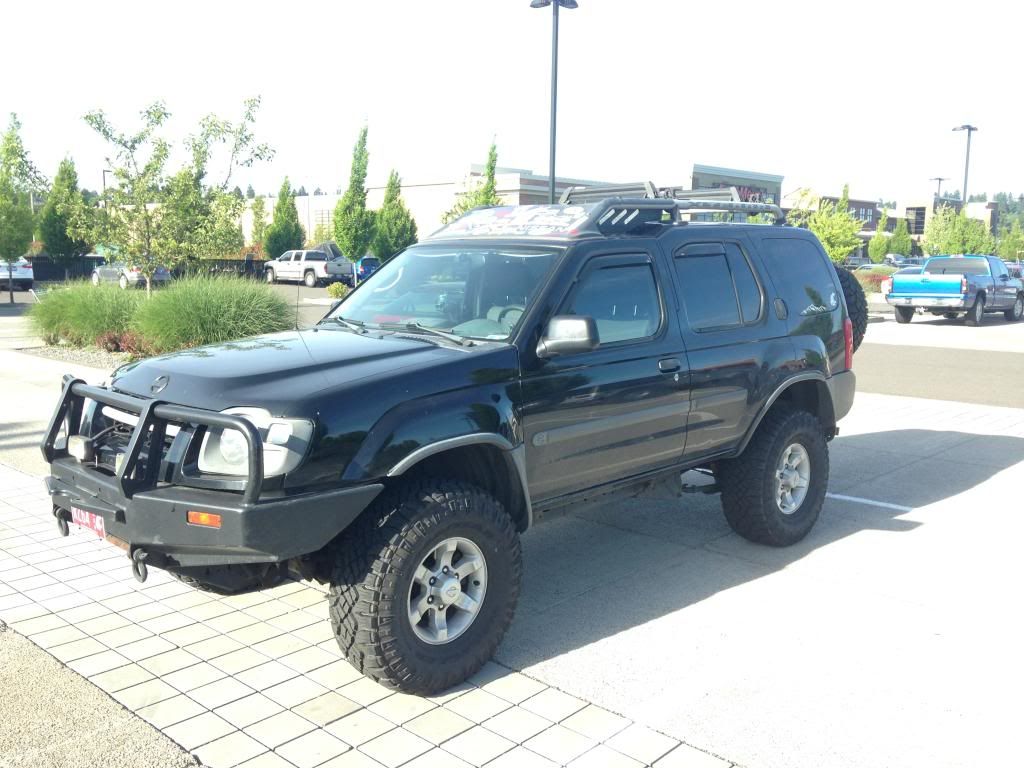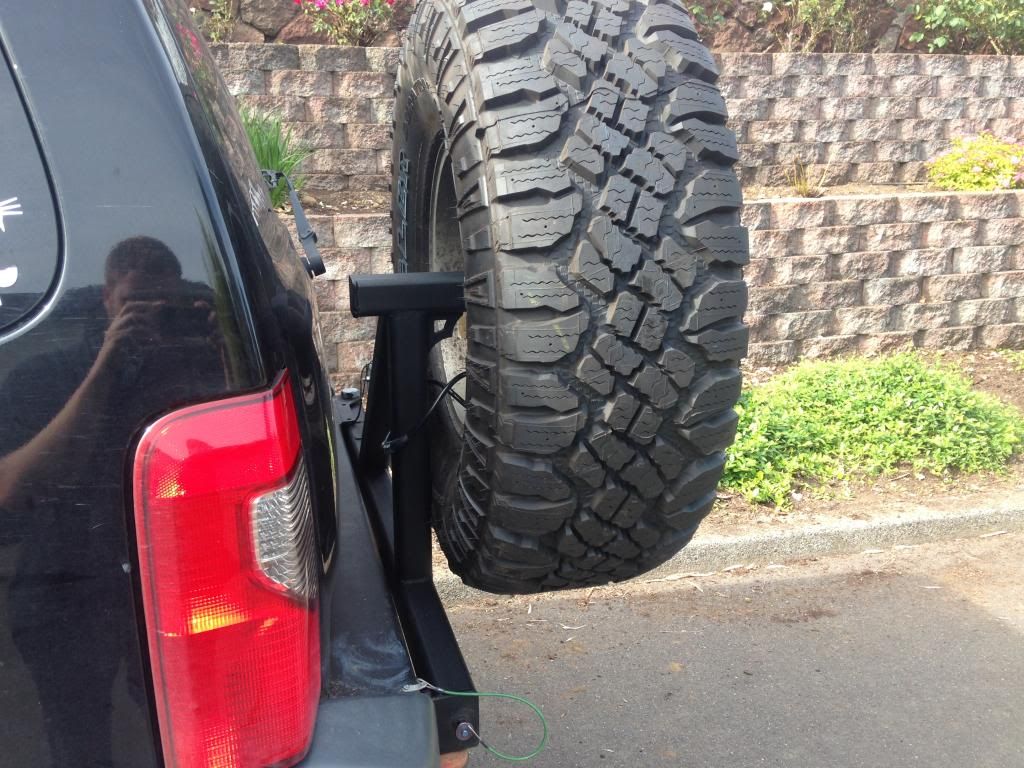 Shackles, UCAs, BL, 33x10.5 BFGs, Desert Runners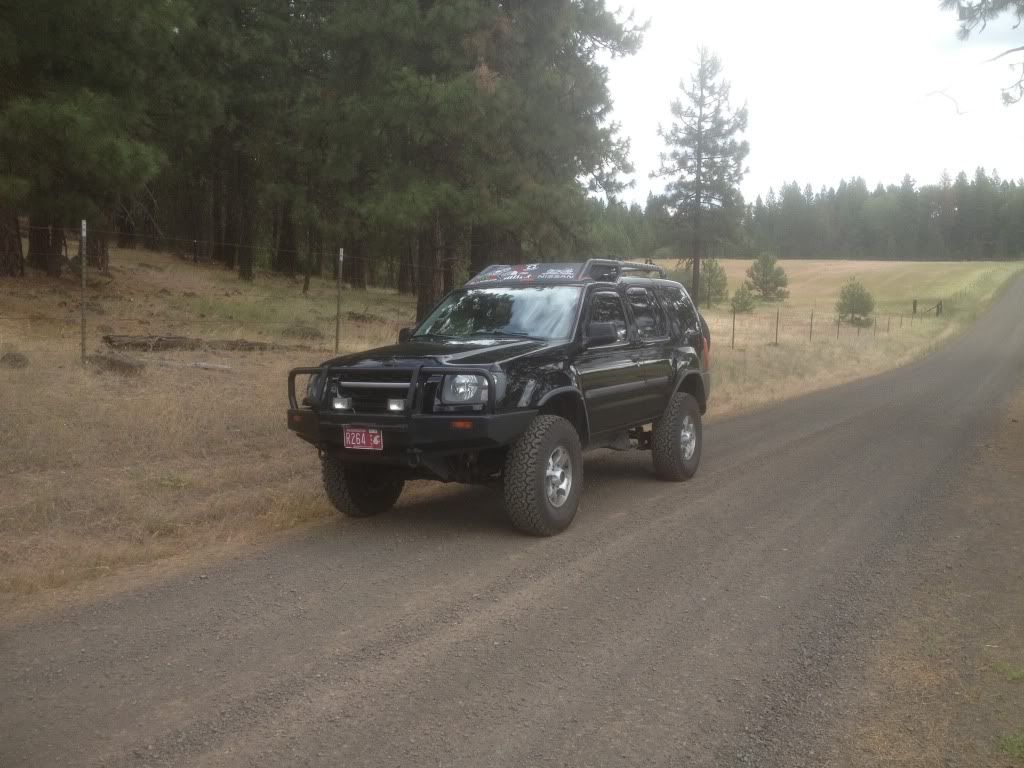 PML, BL, 33s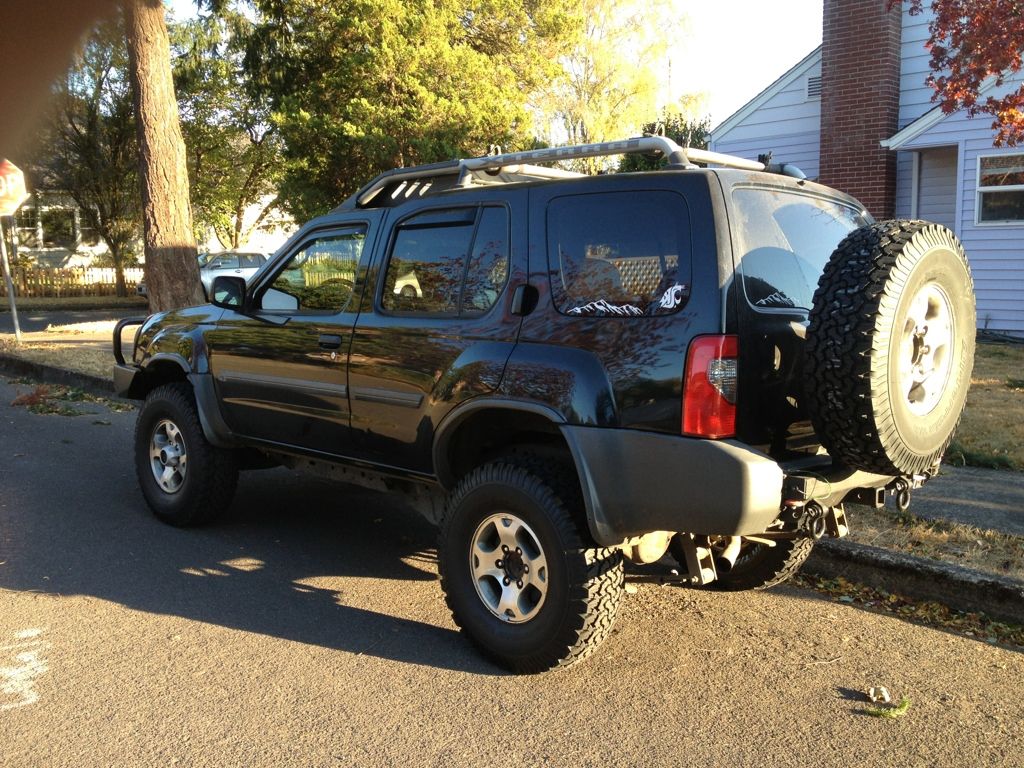 Doug Thorley headers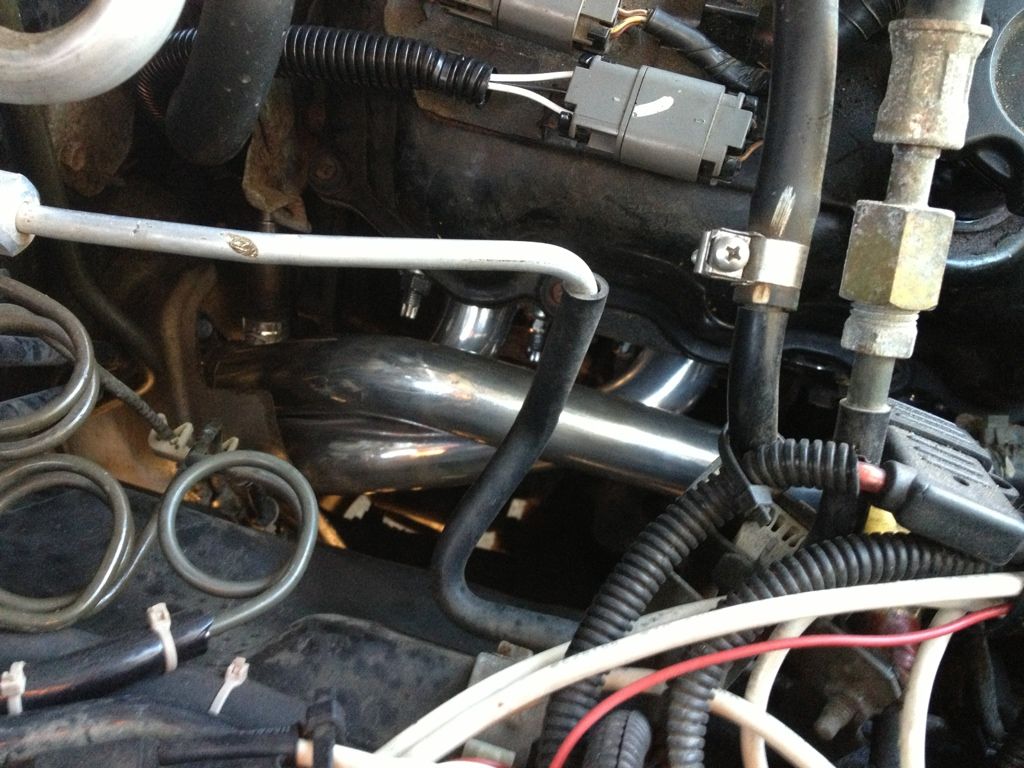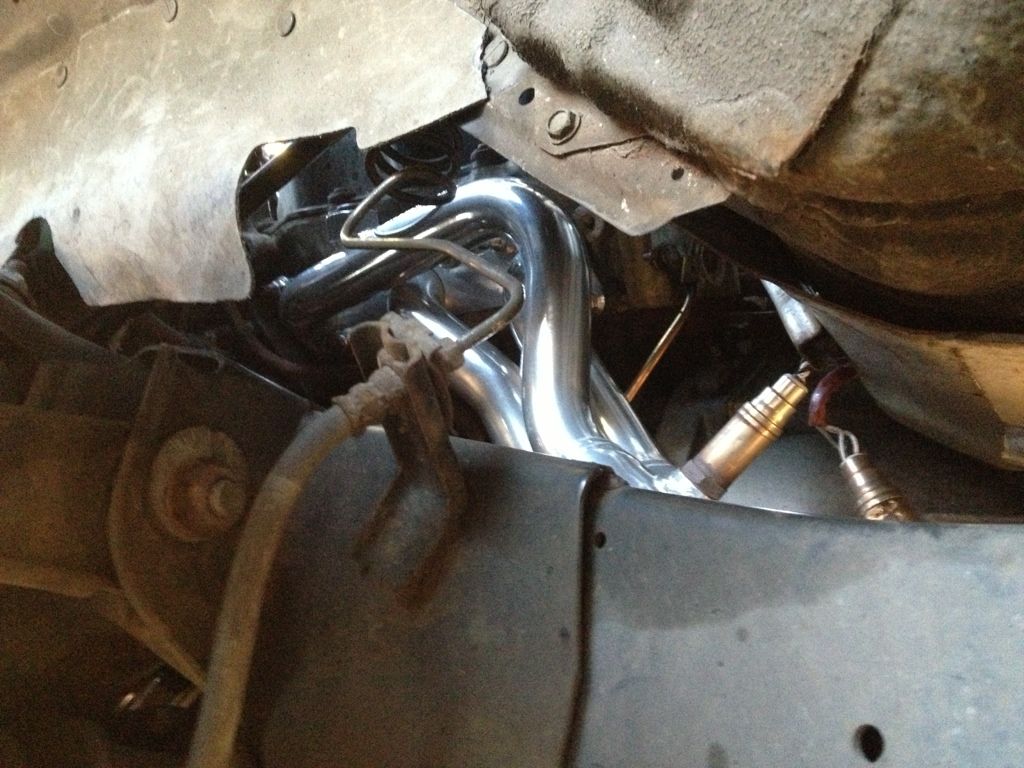 PML, BL, 32s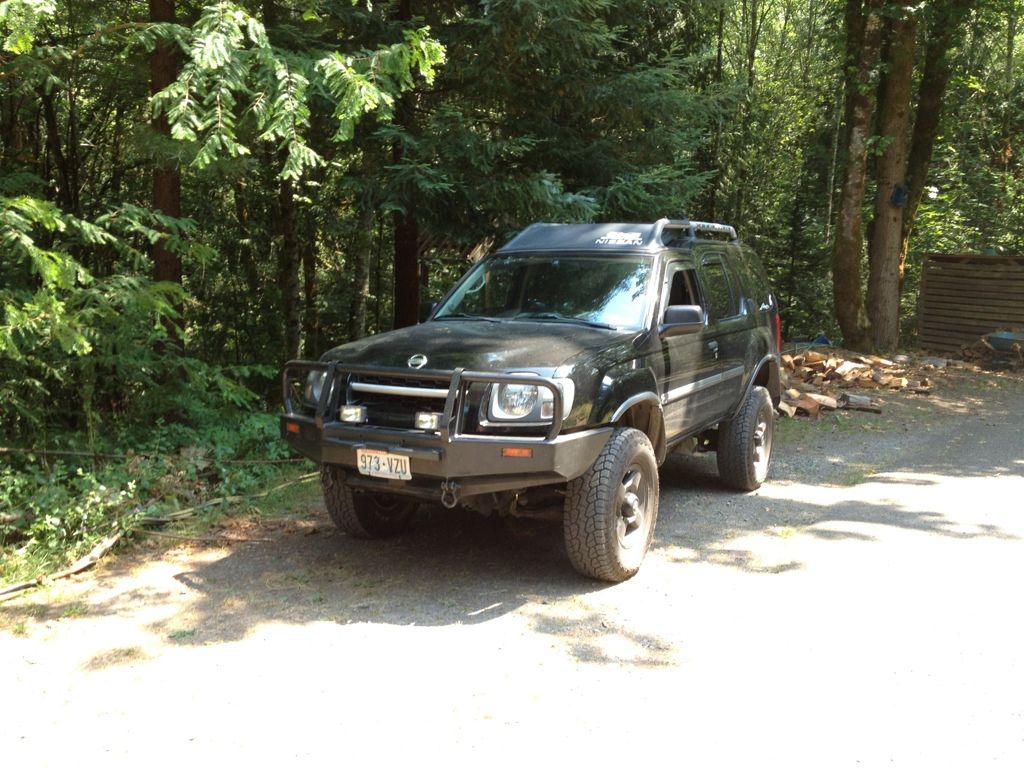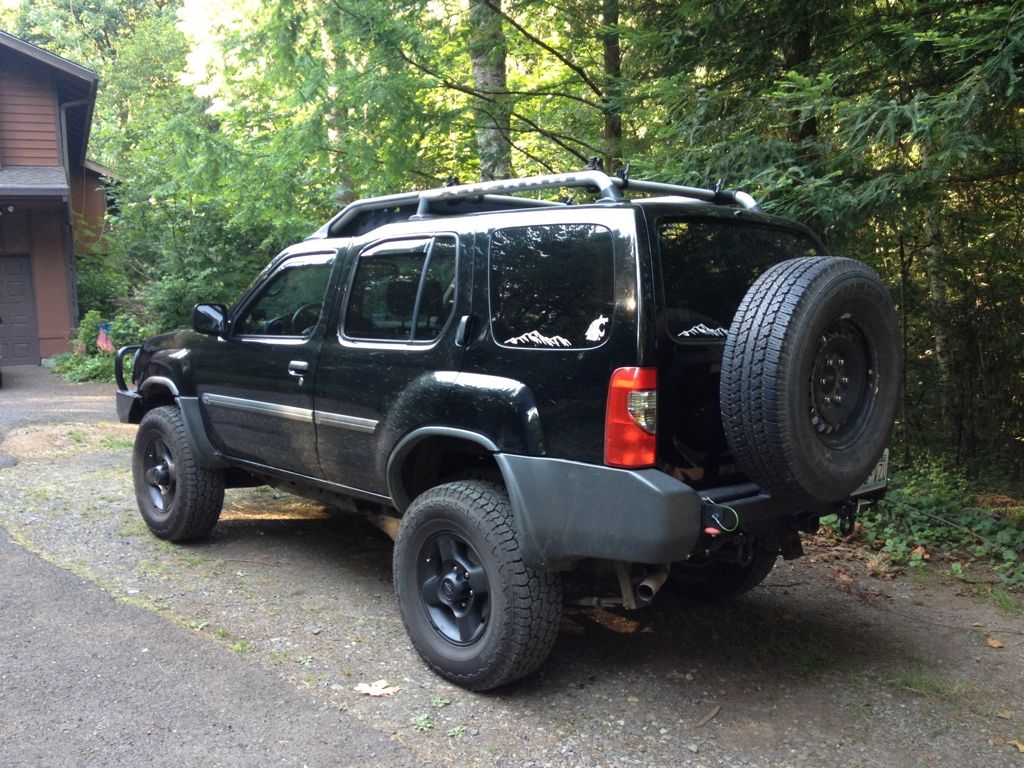 PML, 32s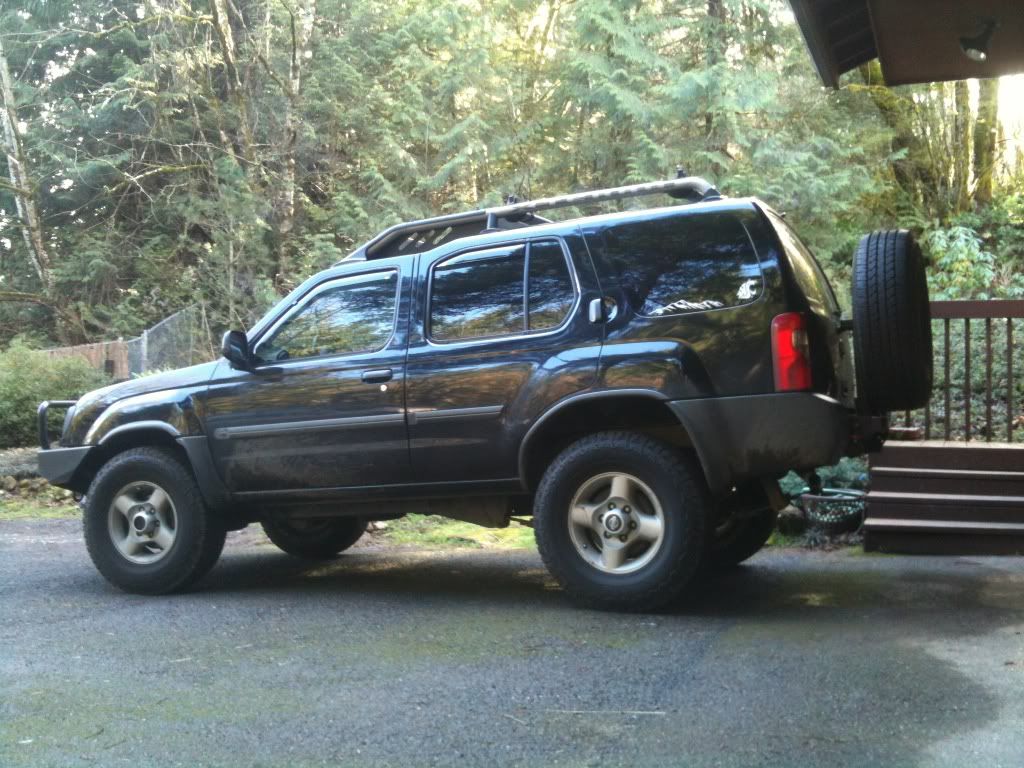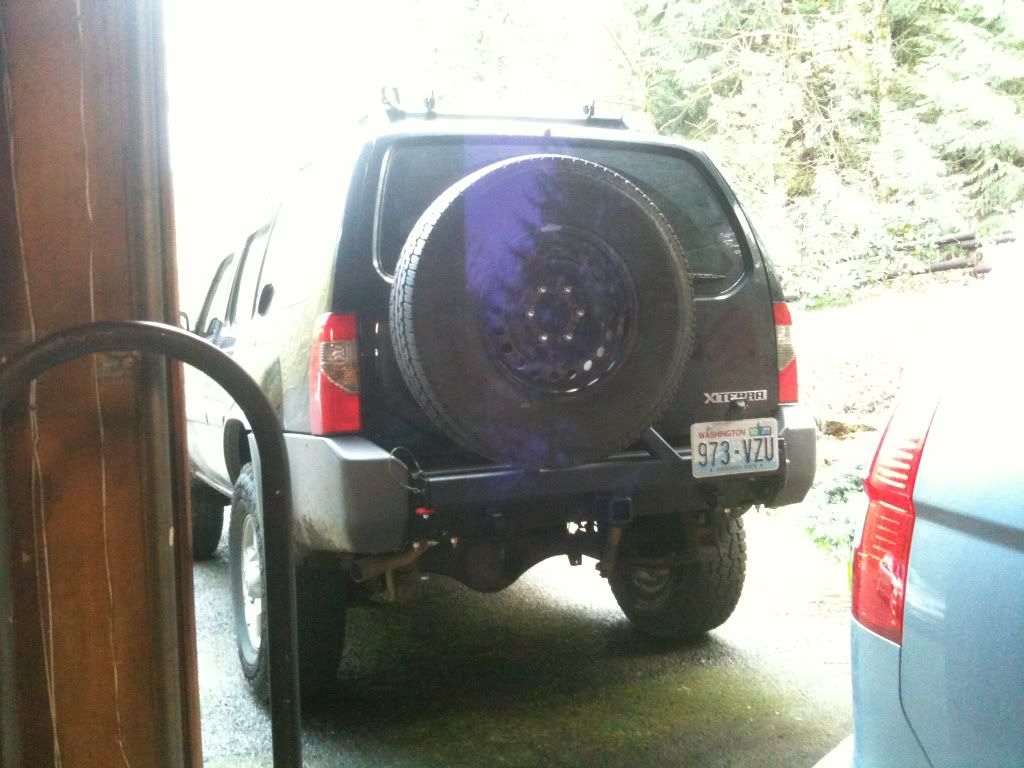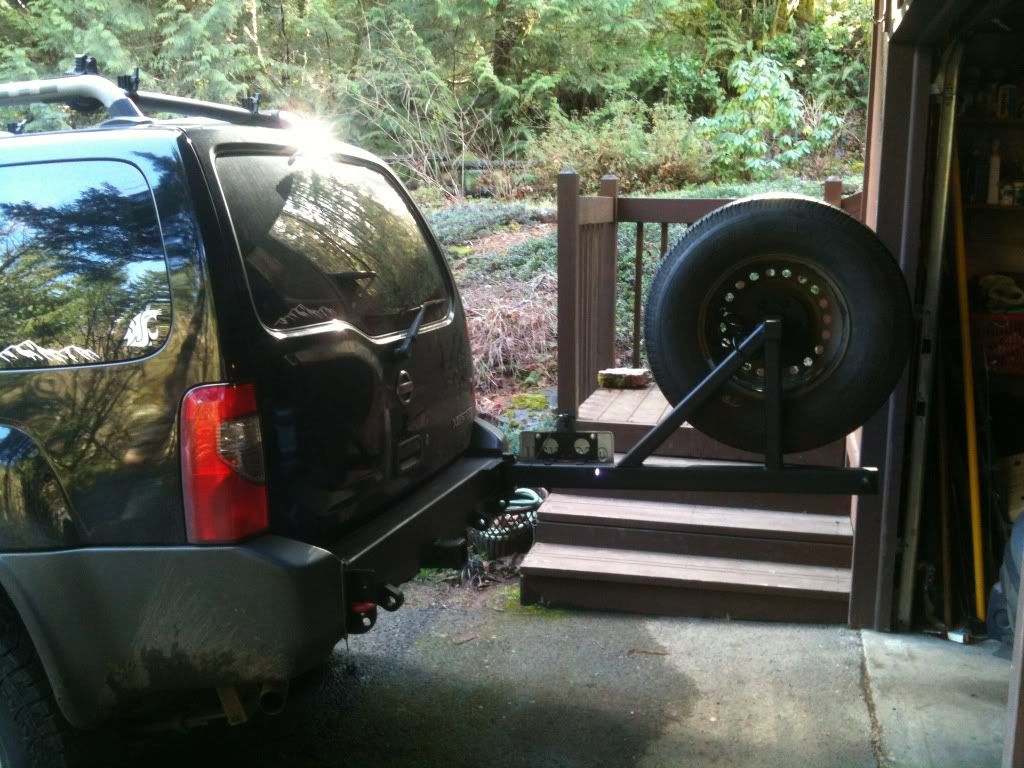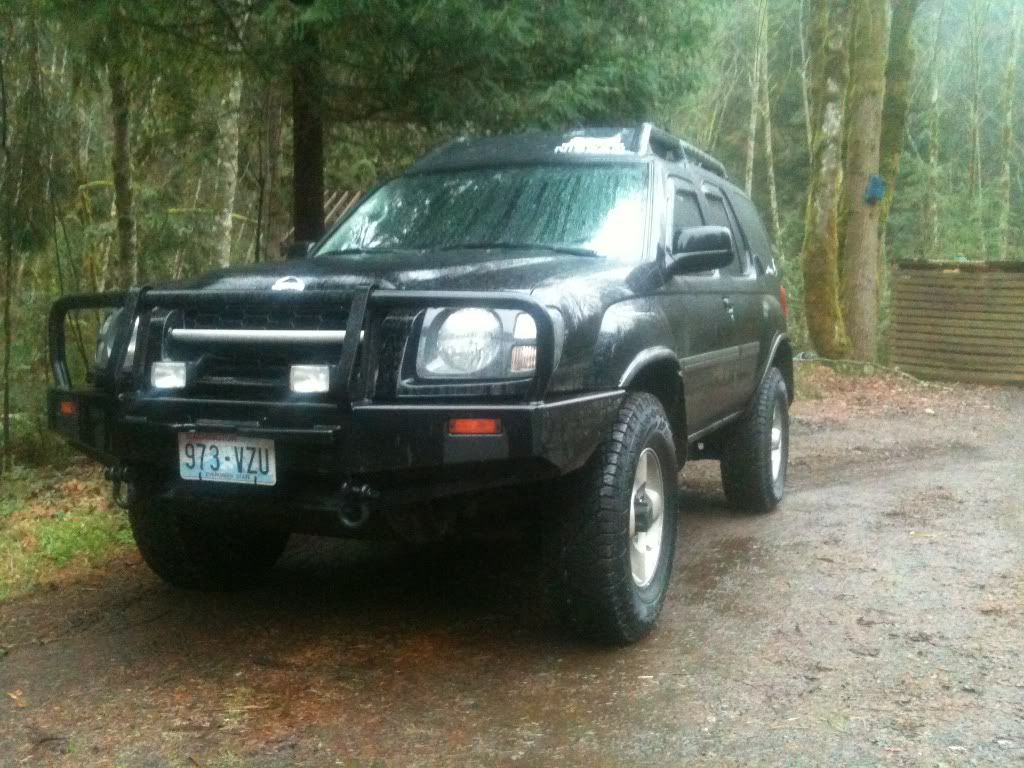 PML, 31s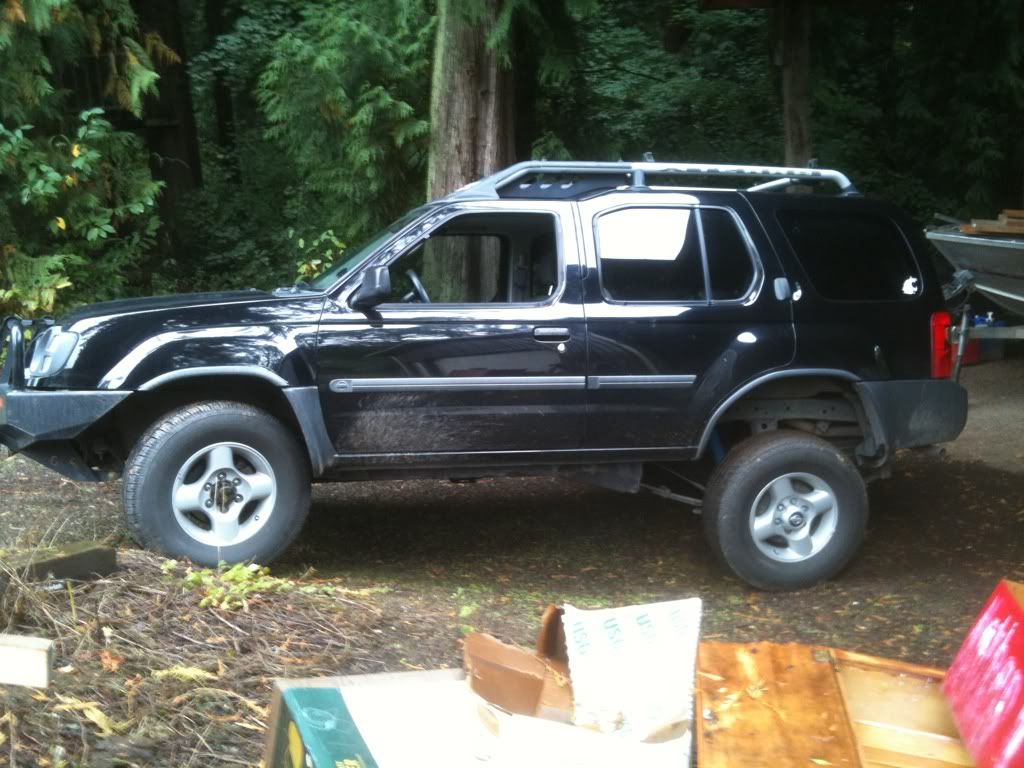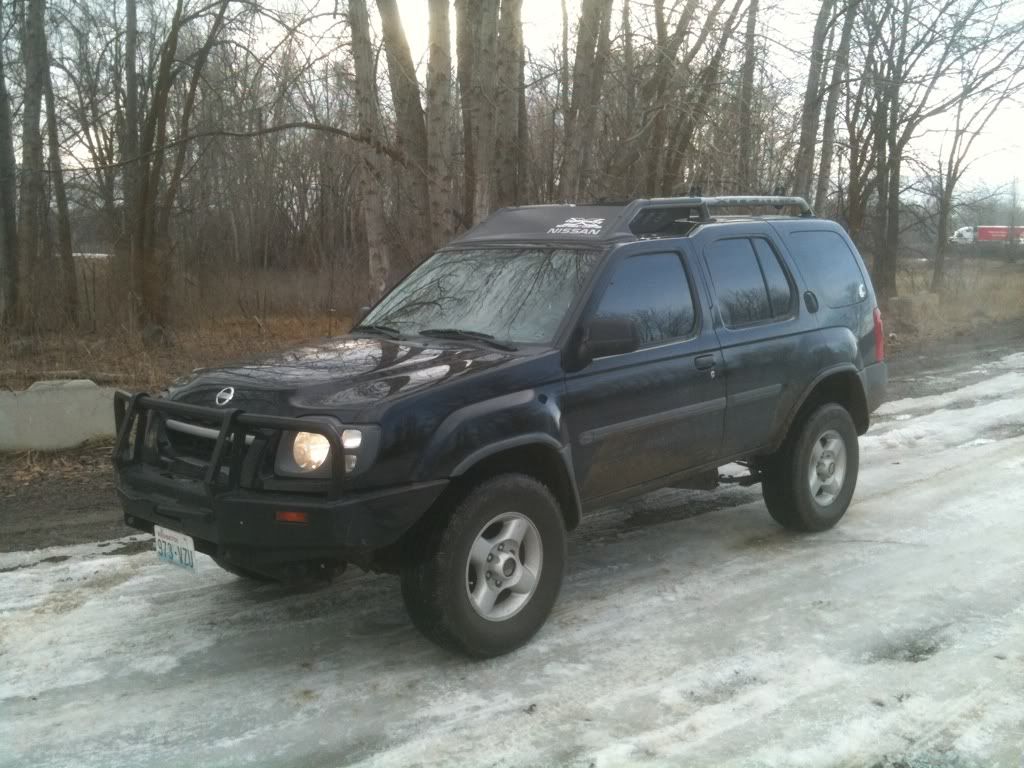 When I got it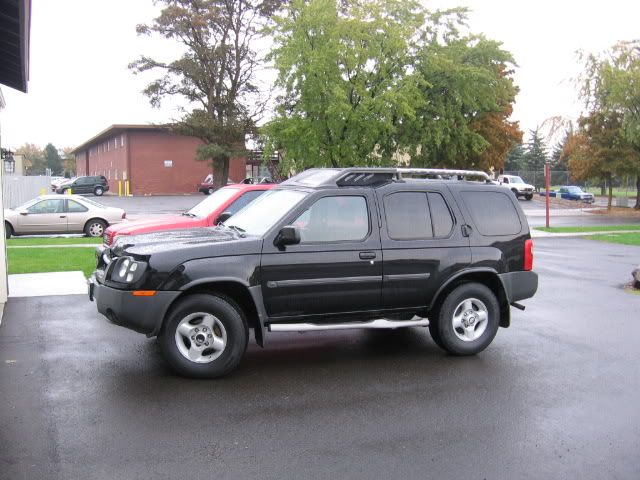 The X:
4x4 5 speed
4.9 gears
base model, except for mirror with compass/outside temp/auto dim
Mods:
AC shackles and UCAs
DIY 2" BL
Calmini IAB
Extended HD Bilsteins
ARB front bumper
Skid Row rear bumper w/ custom tire carrier
K&N cold air intake
Magnaflow muffler
Doug Thorley headers
AC HD TRAs
Bandit 4x4 idler arm bushings
Backup camera
Pioneer Bluetooth head unit
Rear Sony Xplod 6x9s
12" JL Audio w0 w/ JBL 770 watt mono amp
Garmin Nuvi- bottom end
Front windows tinted to 35%
Tire progression:
265/70/16 Maxxis Bravo HT
265/75/16 Hankook Dynapro ATM RF10
33x10.5x15 BFG AT KO
33x12.5x15 Goodyear Wrangler Duratrac (current tires)
Synthetic fluids:
Mobil1 High Mileage 5w30 motor oil/Bosch filter
Redline MT90 in transfer case and tranny
Royal Purple Max Gear in diffs
Royal Purple grease in front driveshaft/u joints/tire carrier hinge/ball joints
Maintenance and repairs:
timing belt/water pump
power steering flush
front wheel bearings repacked 2x
driver rear axle shaft replaced
tune up
fuel filter
PCV valve
replace power steering clamps
driveshaft rebalanced and greasable u joints installed
unclog rear diff breather
front sway bar end links and frame mount bushings
tranny rebuild/clutch
camber bolts/eccentric washers
upper and lower ball joints
tie rod assemblies
centerlink
exhaust manifolds
way too many alignments
Got the X 10/17/09: 2002 Black 5 speed 4x4 with ~100,000 miles. The interior and exterior are in great condition. It was in a front end collision, but I had a mechanic look at it before I bought it and he said everything was repaired properly. I overpayed a bit, but I got the dealer to throw in tires, alignment, battery, and battery terminal. I absolutely love it, and that much more now that I'm on this forum!