Discussion Starter
•
#1
•
Ok well this is long over due I think. I have trolled this forum for about seven months and have commented and started some of my own threads and also have done some of the diys. So I will start with some pics then some up coming ideas. I am going to use this as a dual purpose thread to help with my build and a place to talk about some trail rides that I go on. Heres the pics;
Fresh and before club x,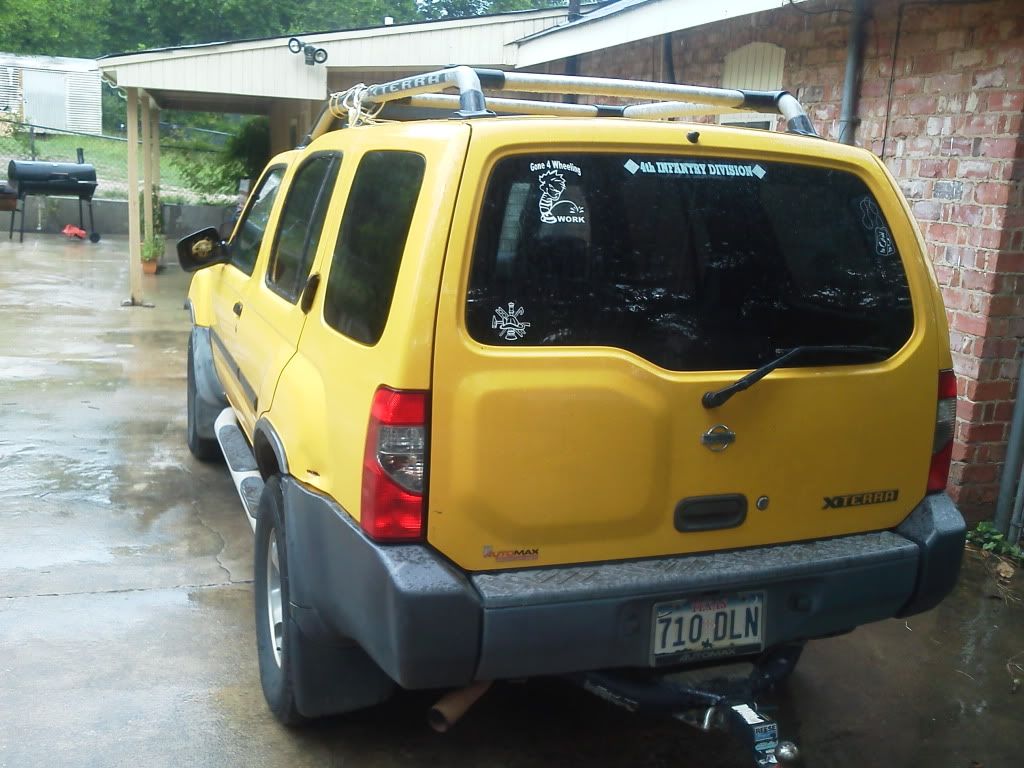 My sticker that is always a conversation piece when i miss days at work;
My first add on was a 2inch bl that I bought from a fellow xer, and the lights and light bar. It is similar to a bnm bar. I made it with a grinder, hammer concrete wall for the curves and a drill. It is painted with rubberized undercoating;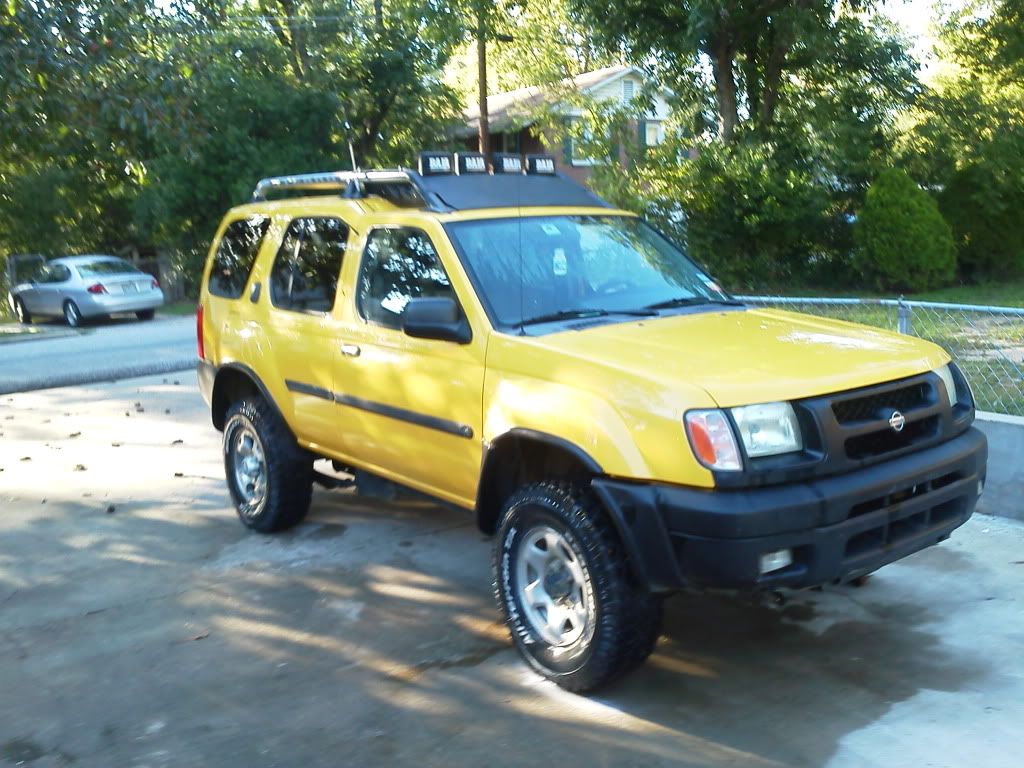 I also added a CB,
My new diy snorkel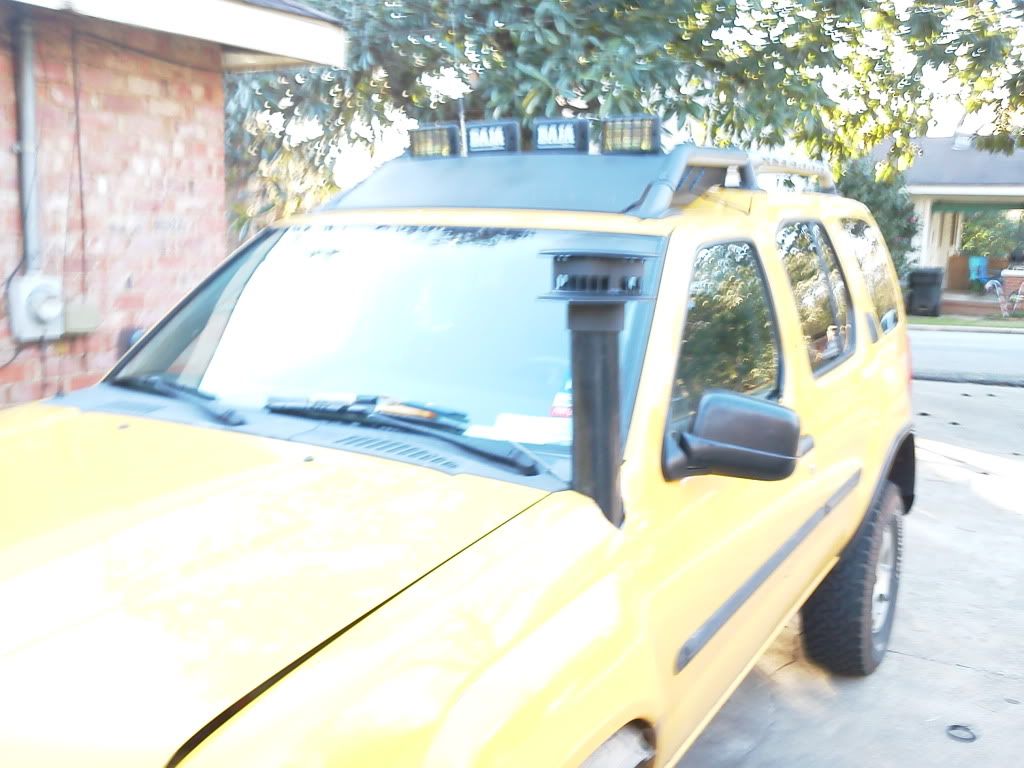 And last but not least I just bought a full set of skids off of cl for 200 and I have sanded down all the surface rust and cleaned out all of the scratches on the skids. I am painting them blue then putting them on hopefully before friday. They are from skid row and it is the front engine trans and tranfer case skid. This will replace my broken from coal creek stock skid, lol.
The front skid will be blue with a pic of a angry hornet still in black. Sorry this was so long