Discussion Starter
·
#1
·
Help please. I've already taken it to the dealership to have a leak test and they diagnosed it as the valve cover which I had them replace since I have a "seal and gasket" warranty, but there's still small leaks. The leaks is what's likely causing the rusty oil pan so it'd be nice to correct it before having the pan replaced.
Rust Oil Pan.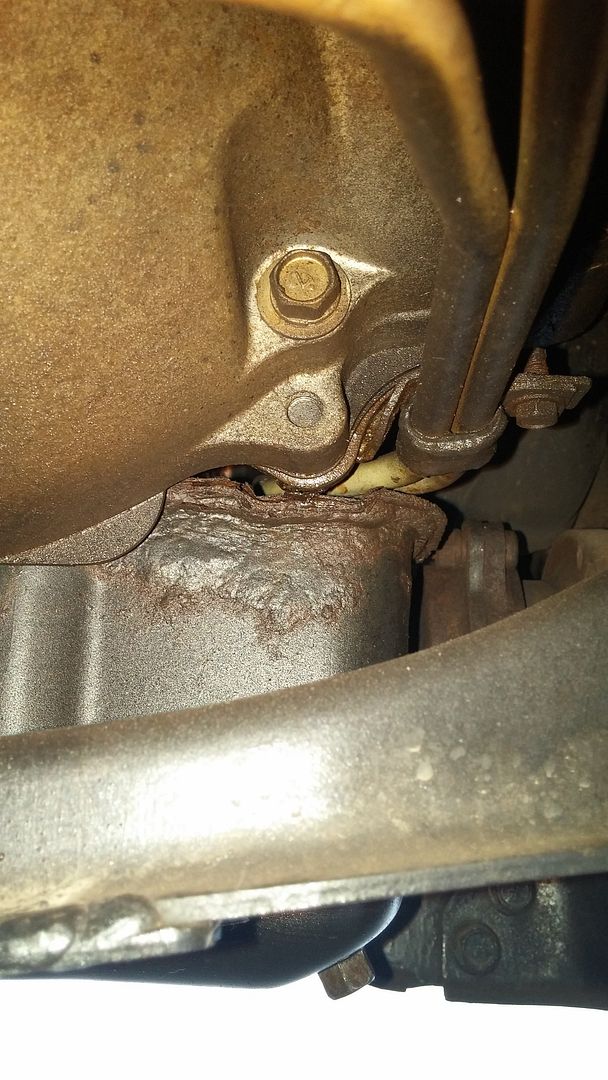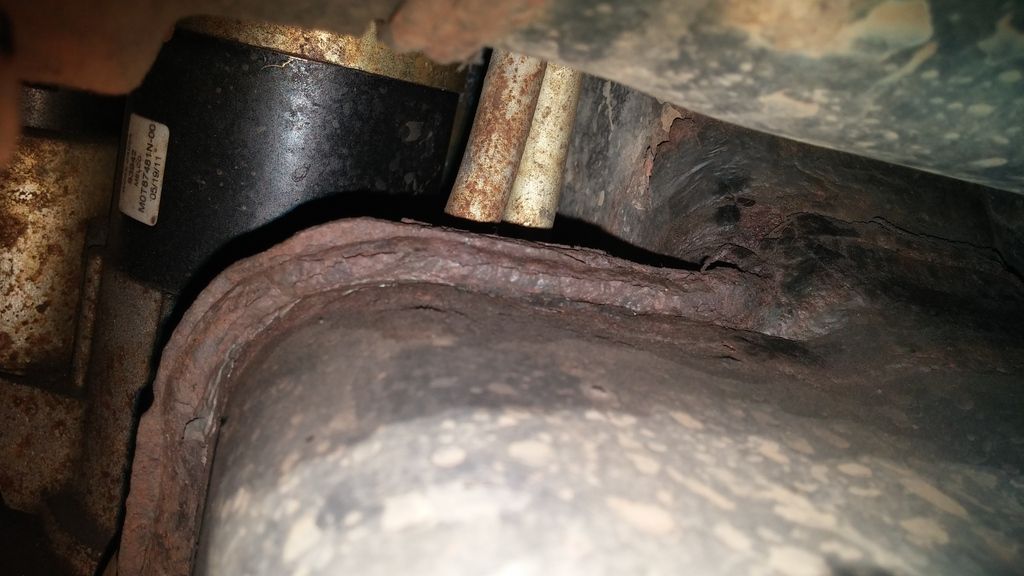 Leaks.
Between the trans and oil pan when I press on this piece oil oozes out through the cracks. I looked up to the oil pan and it's dry up there.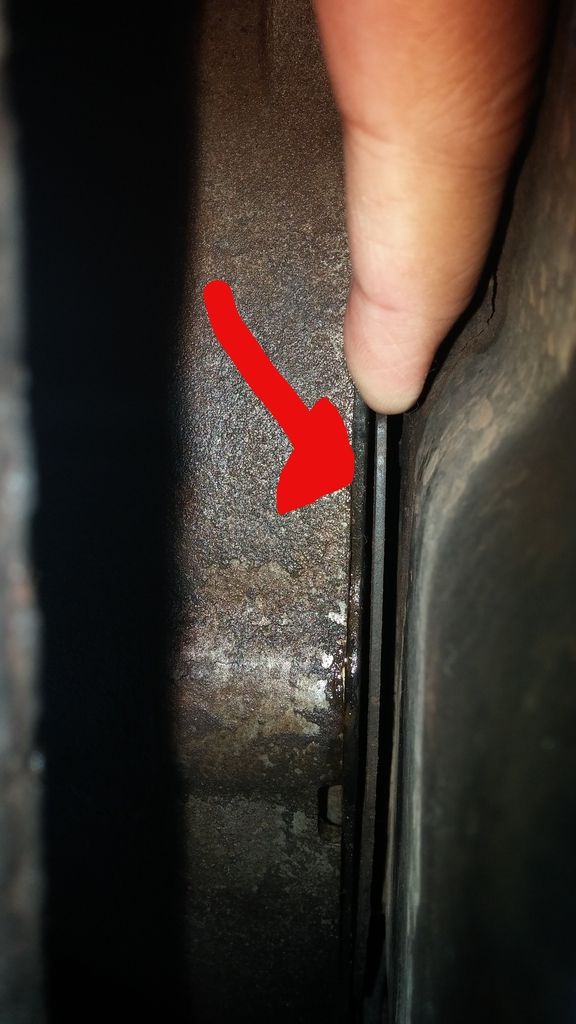 Oil also drips here, but I'm not sure where it's coming from.