What a freakin' awesome weekend! Even though the forecasts called for thunderstorms and flash flooding, it held off everyday until we were off the trails. Pretty good bit of carnage earned throughout the group. Not many escaped unscathed. I myself put an end to an idler arm and my CEL came on yesterday morning but it's probably just a vapor leak. Tuff brought out his newly SAS'd X and "broke" it in nicely and I don't mean that figuratively but he has got the sickest flex I've seen.
Jim (La Rana) it was great to meet you and your wife but hate I had to leave early Saturday but I had to get back home asap. Really wanted to hear some trail talk at the end of the day.
Stephen (sp?) it was good to meet and wheel with you as well along with your buddies.
Stevin, glad you could ride along but hate I didn't have room in mine. The X is looking good. Get some new shoes on it and you'll be set. Oh... and fix your steering
Daniel... you wuss...
Anytime somebody tells me "something came up" it usually involves a female so that will be your only acceptable excuse. Don't pull some "I had to work" crap. hahaha
Anyways... on to the pics:
The majority of the group. Minus Brock, Tuff, Ricardo and two others I believe.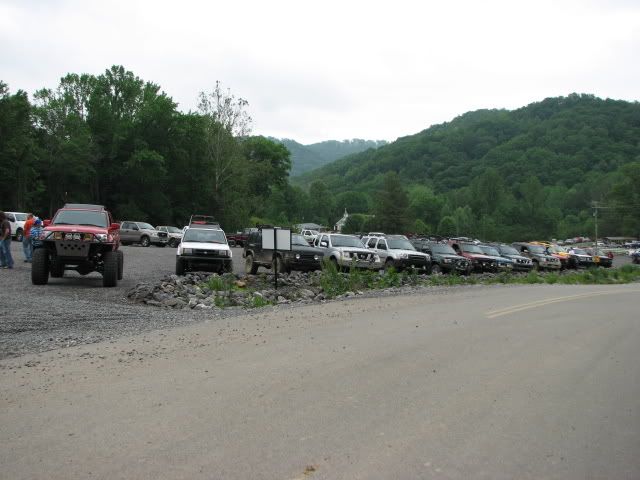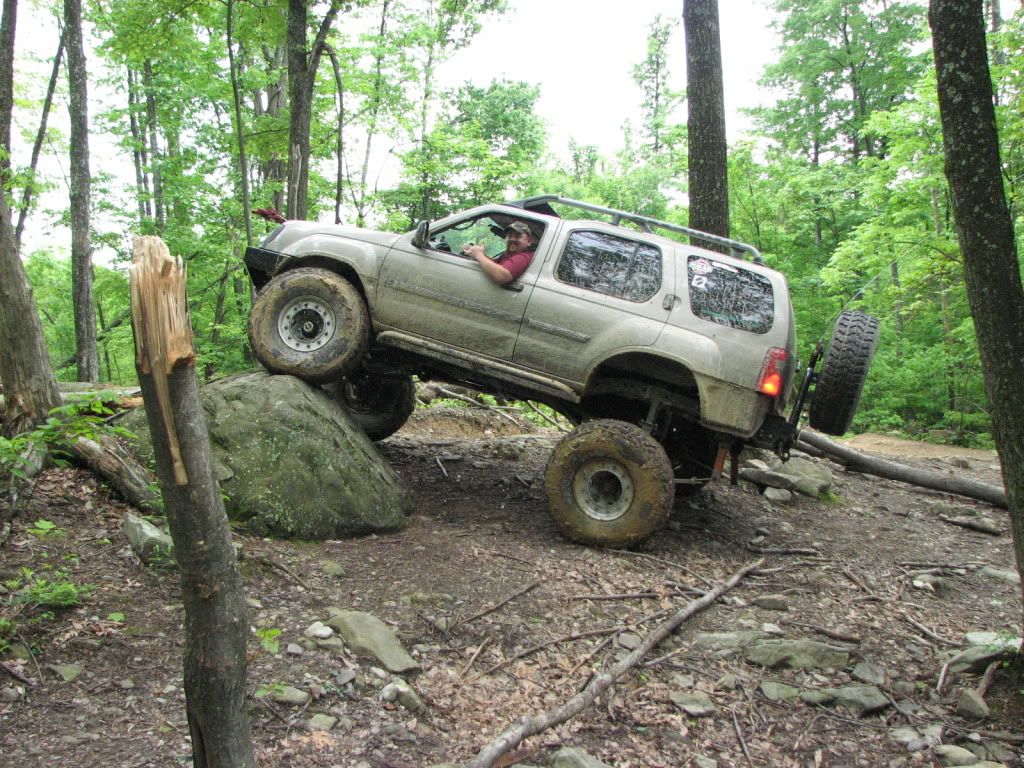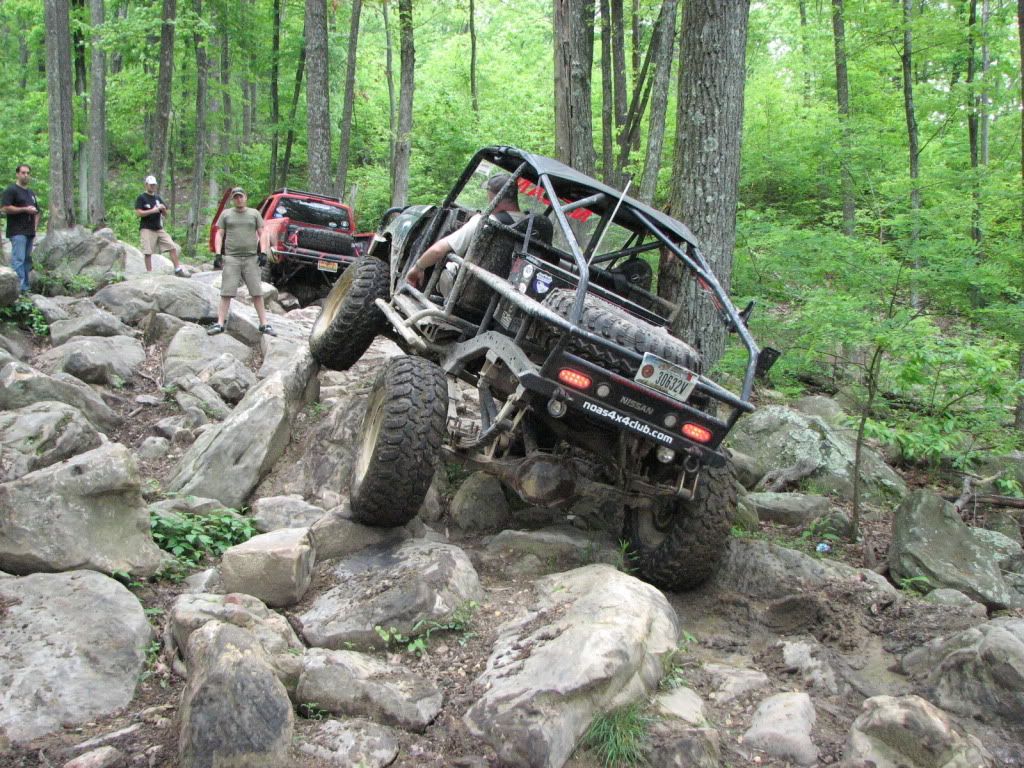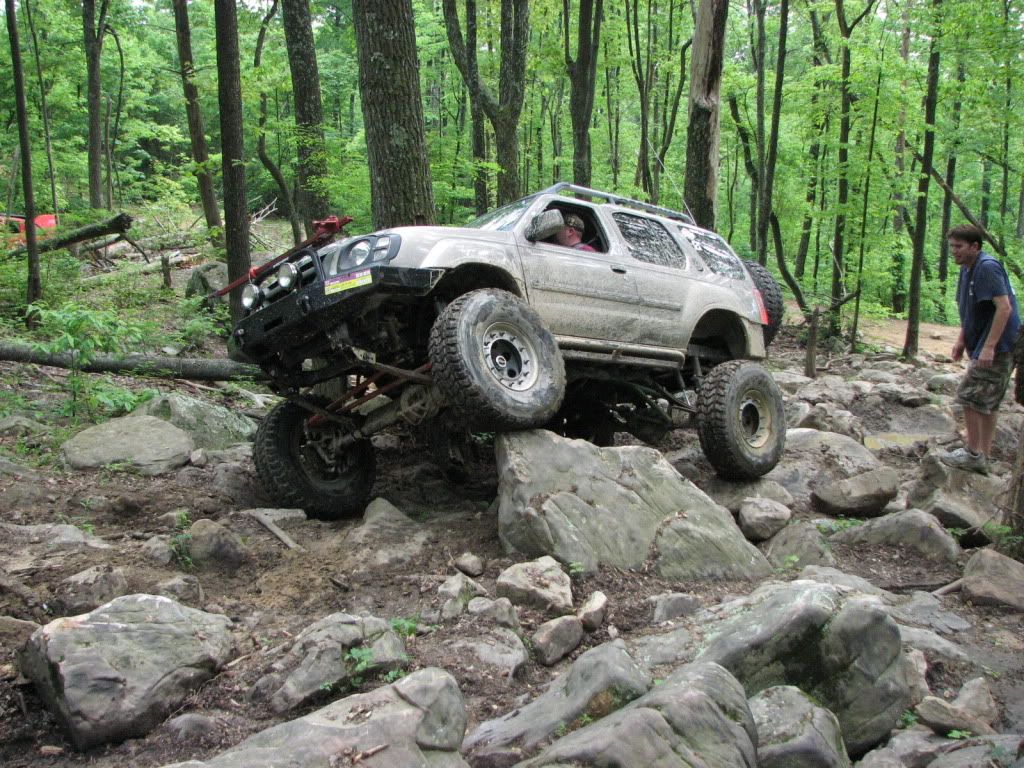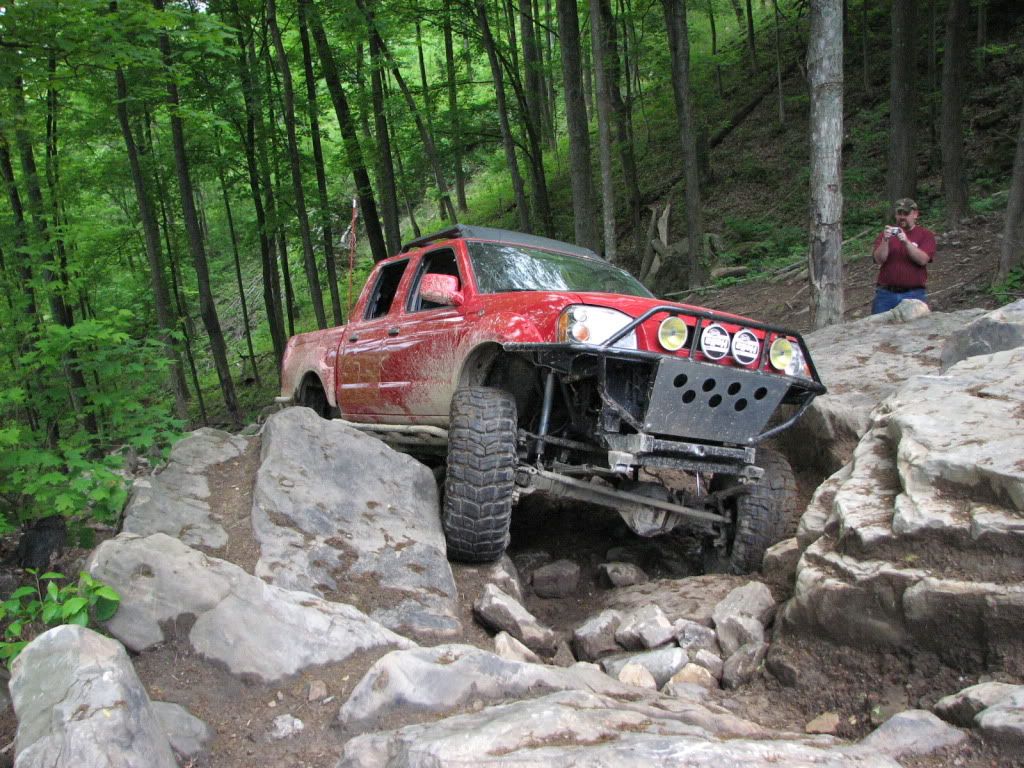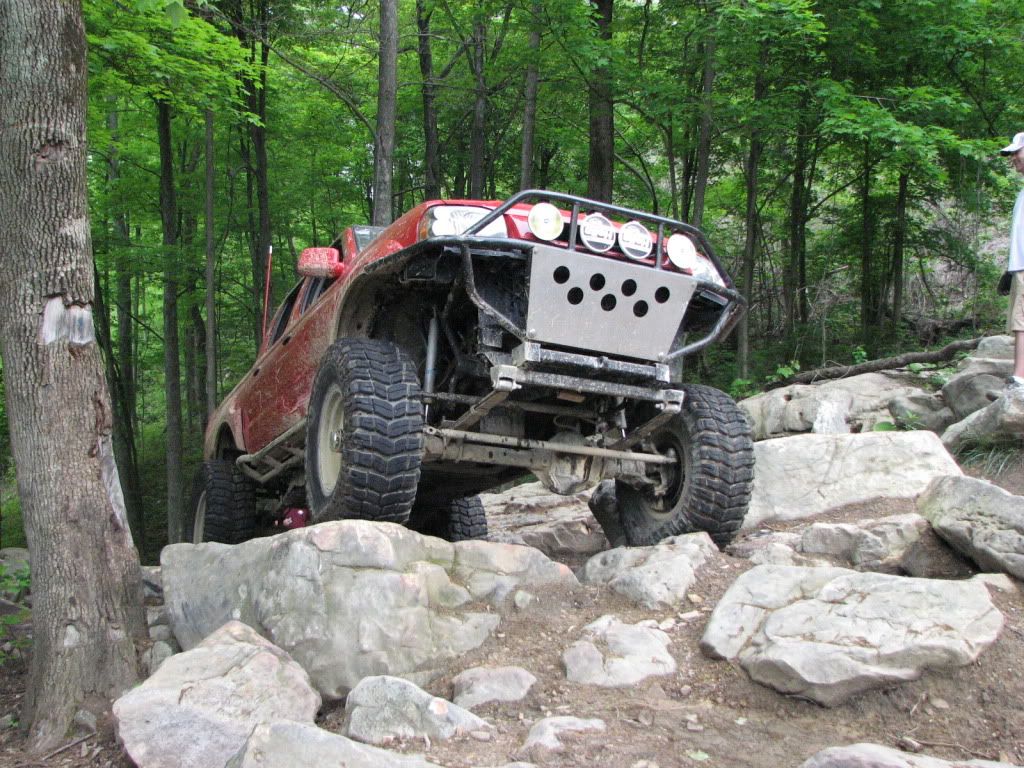 From the Stock Group: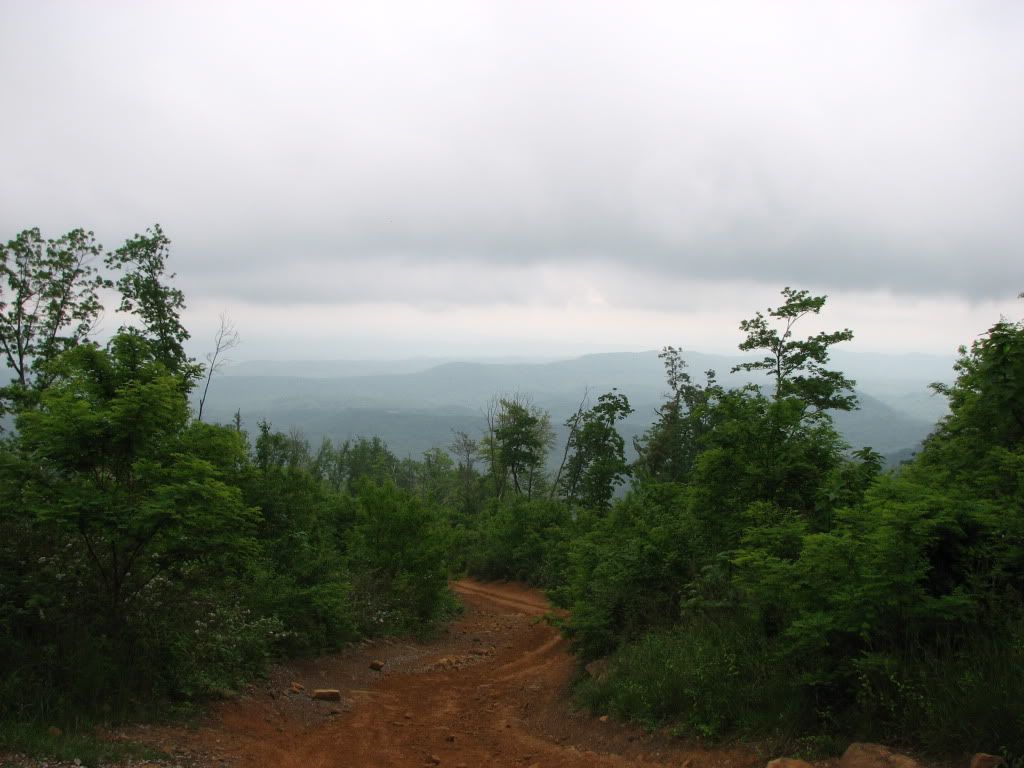 Xterra Cafe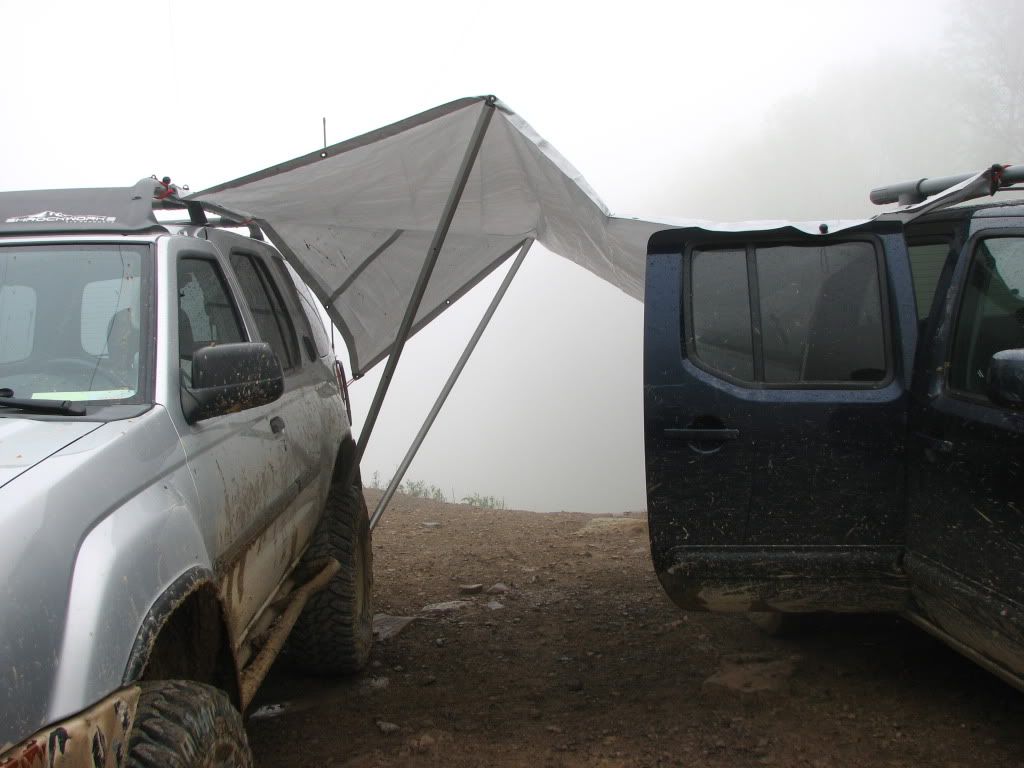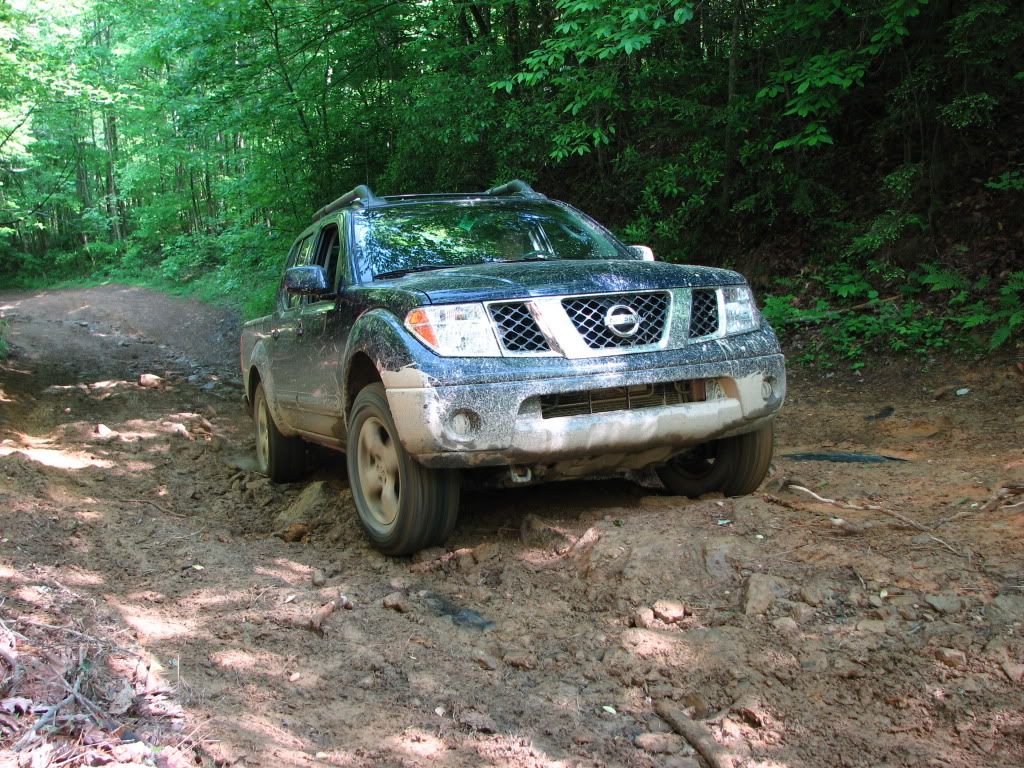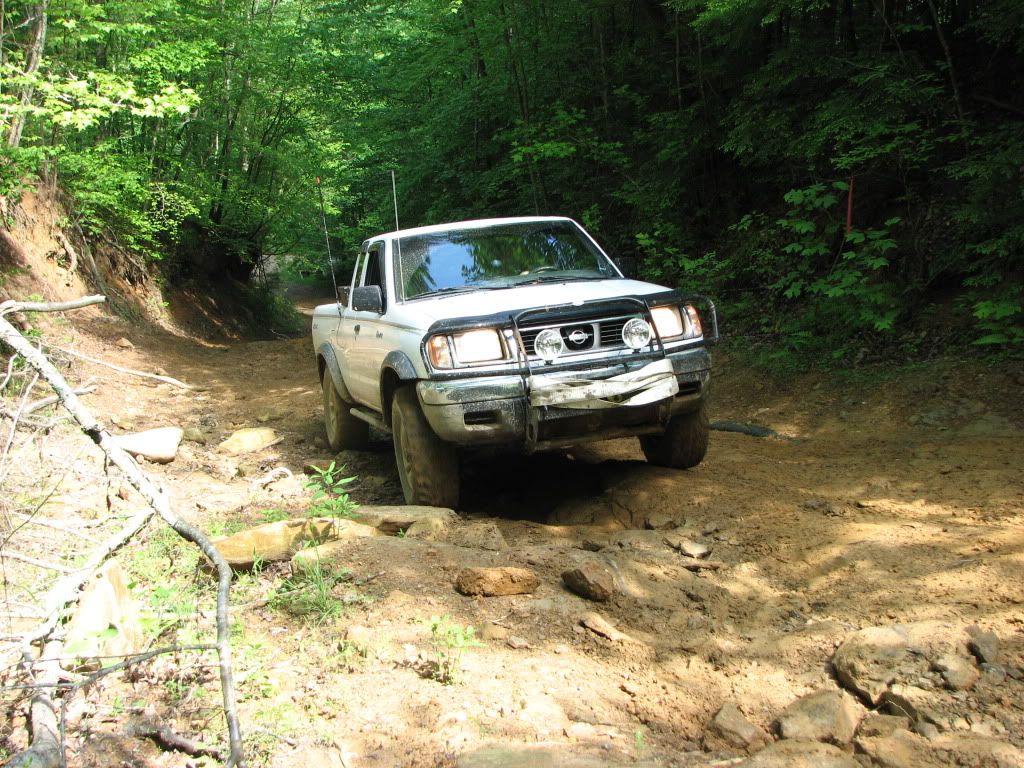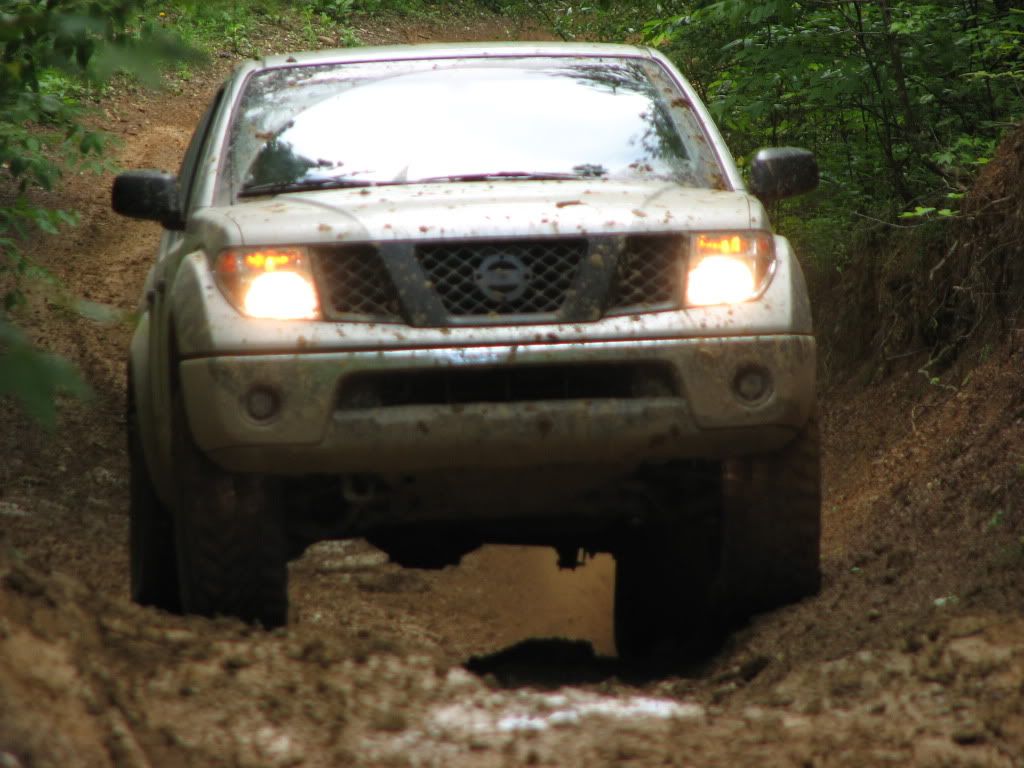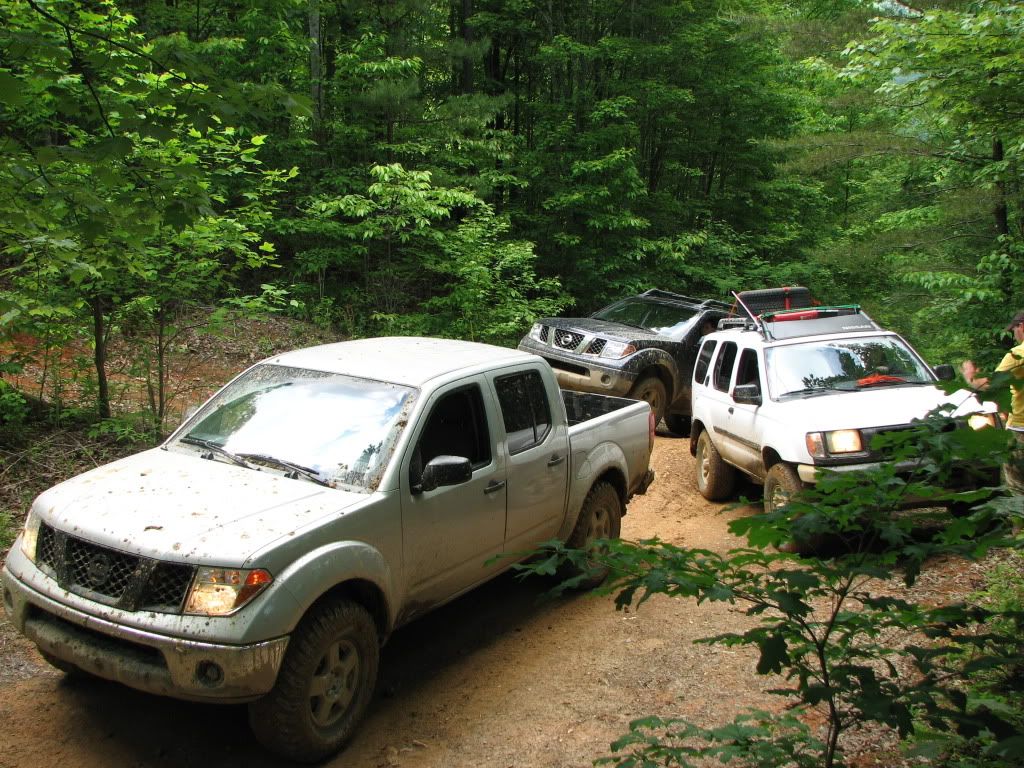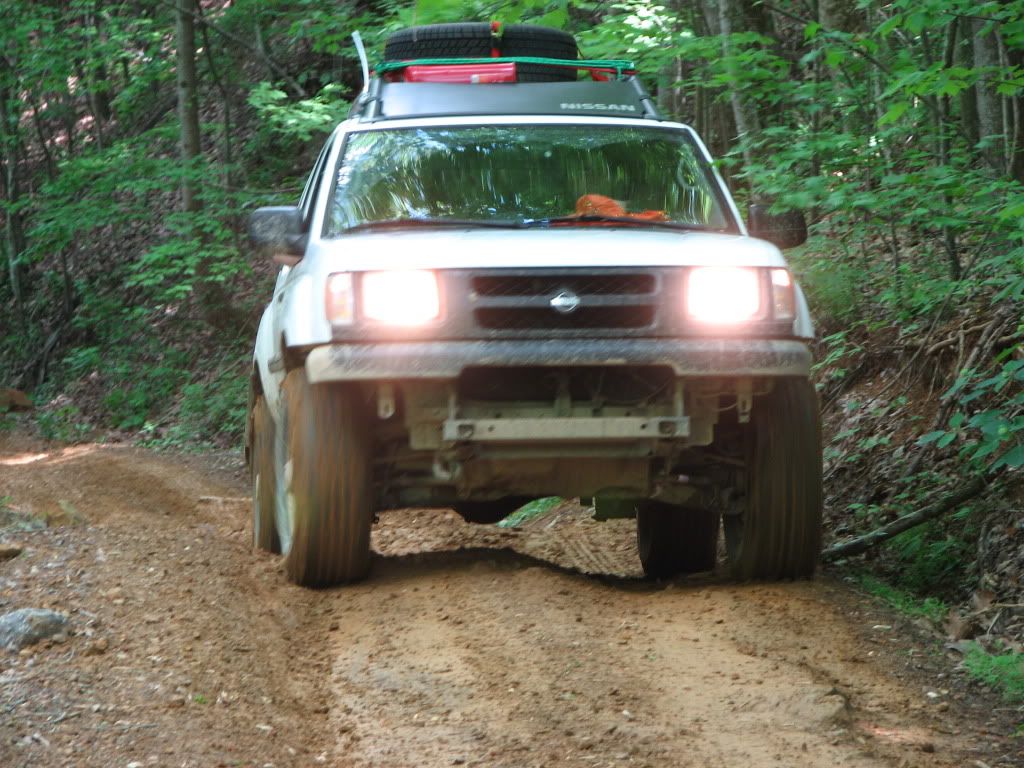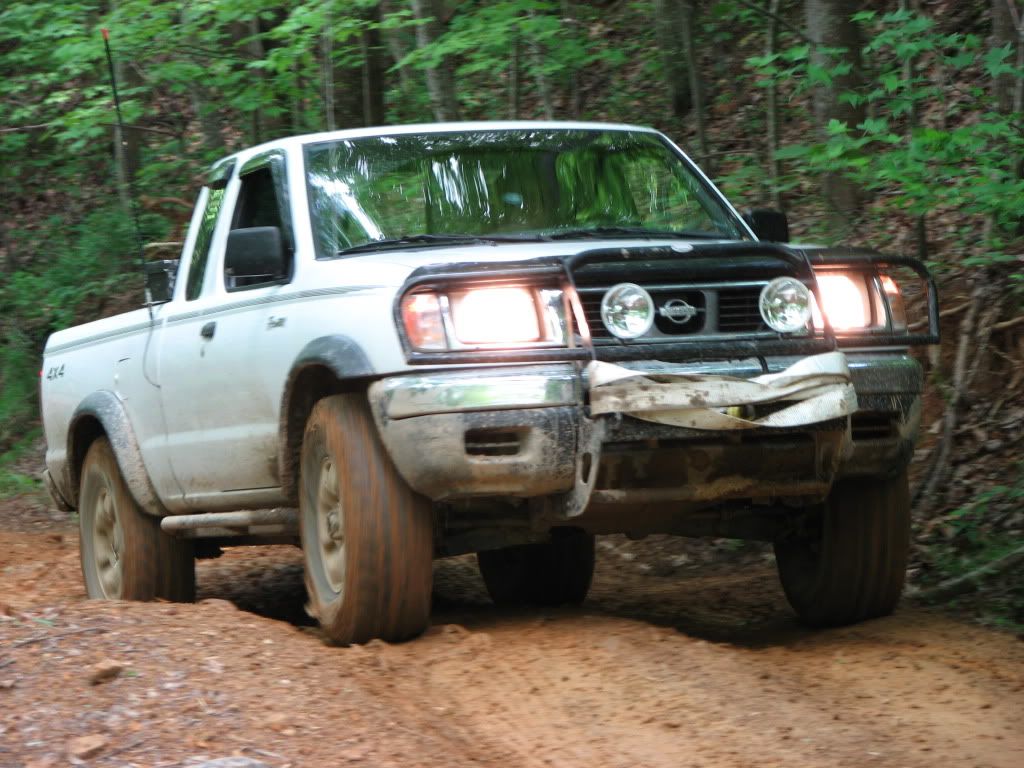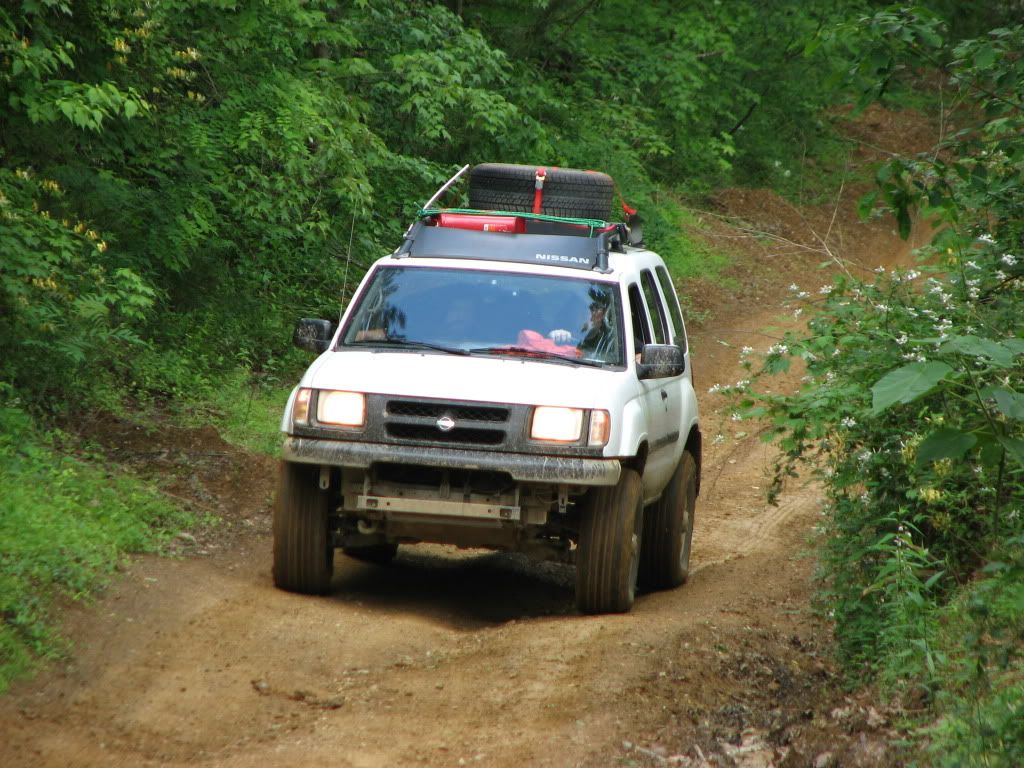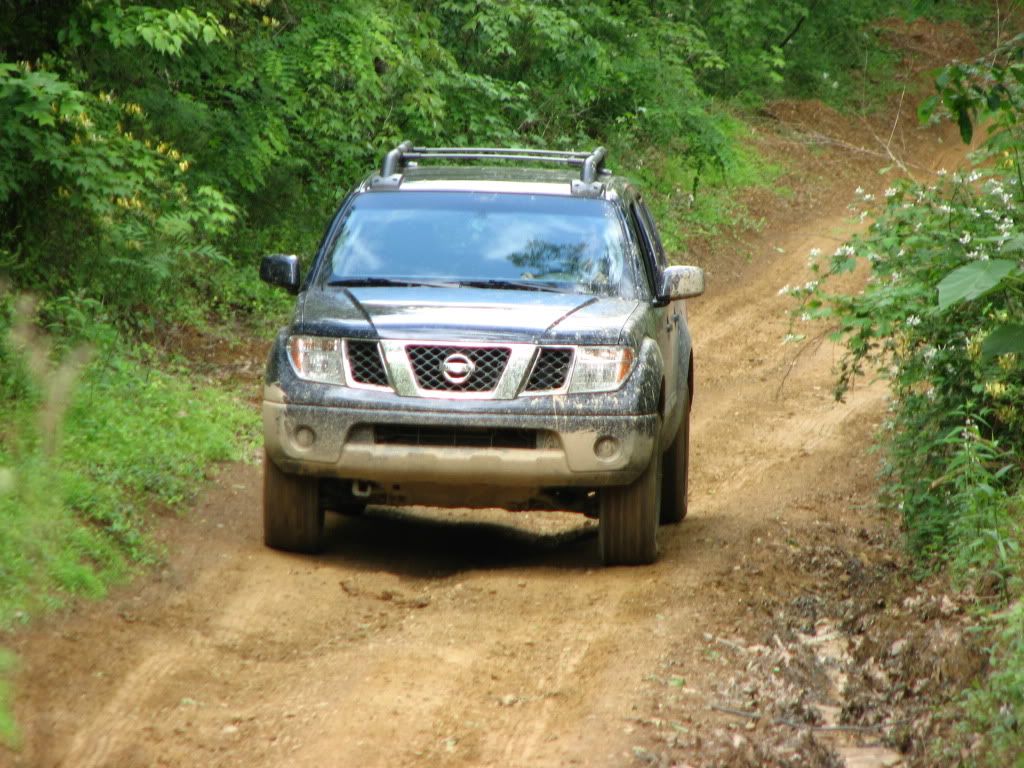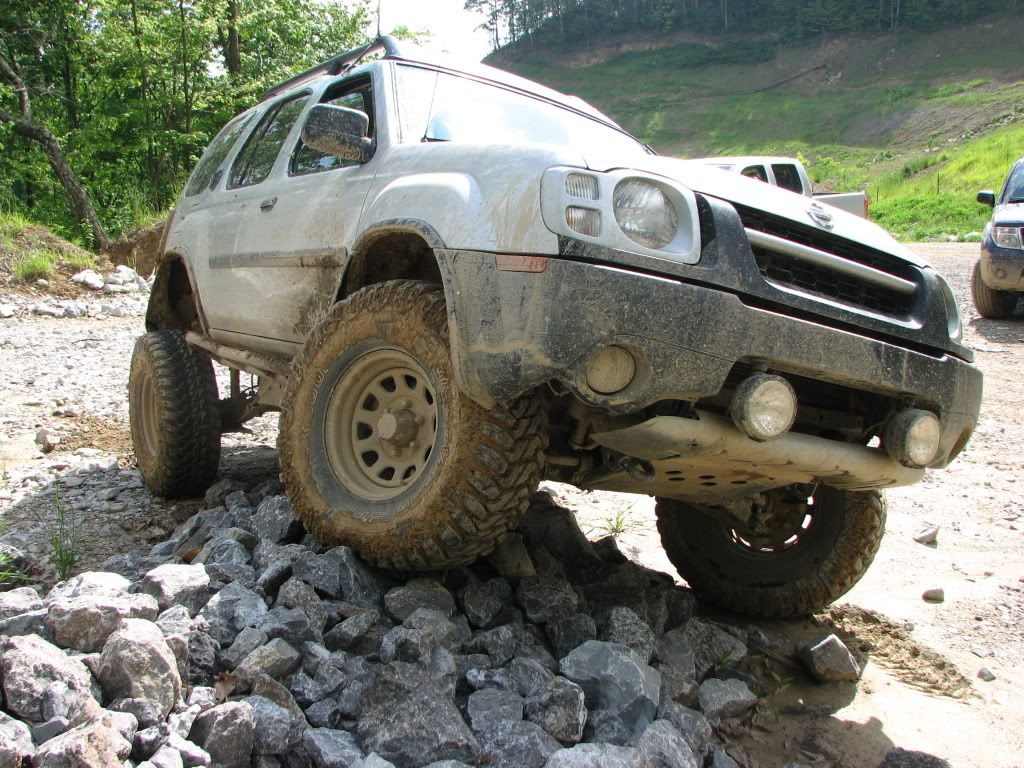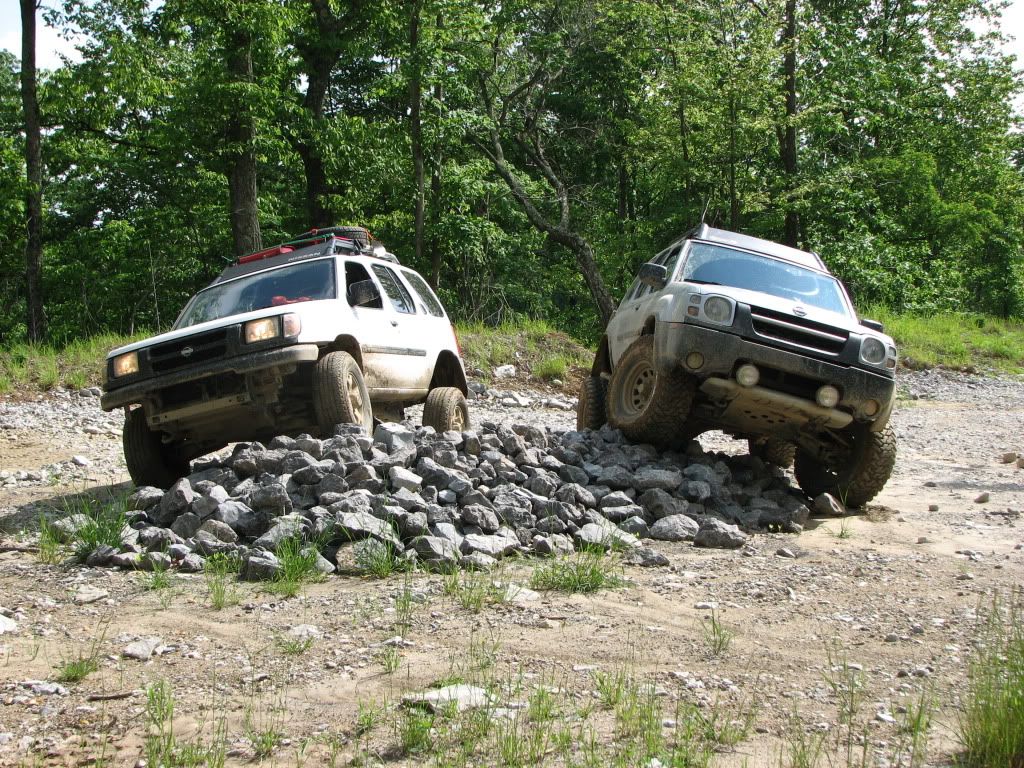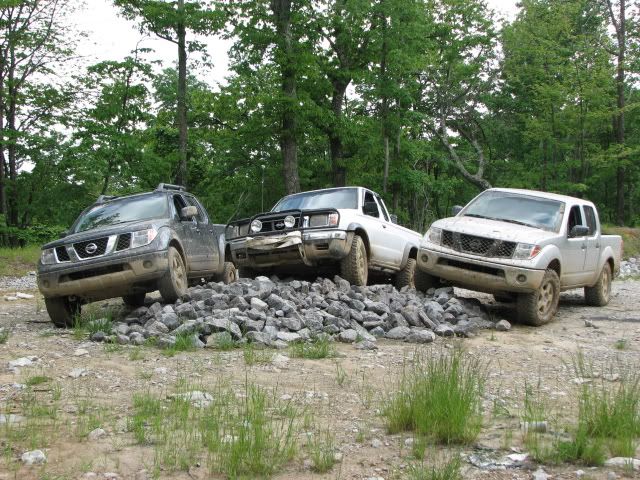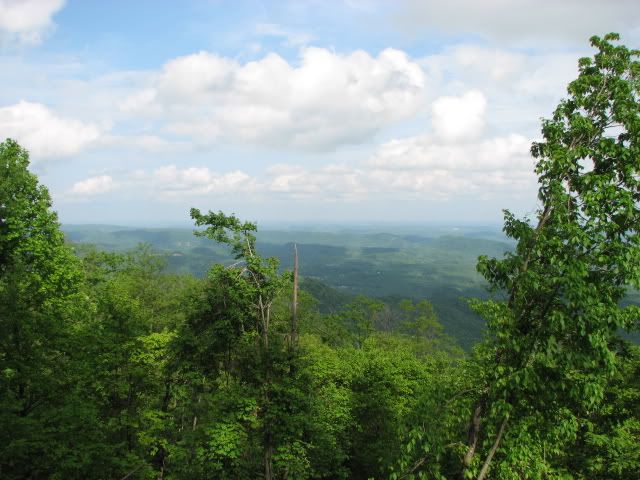 Link to the rest:
http://s248.photobucket.com/albums/gg172/X-ray_2/NOAS 2009/
Now to get to work on the videos.