Discussion Starter
·
#1
·
Firstly, I am in love with my 2003 Xterra. Secondly, I have a import show car that is stored in the 3rd stall of my garage 364 days a year (I wash it, wax it, drive it a bit on the single day it is out each year).
In 2003ish I installed an Alpine CDA-1006 LCD head unit into the show car (image attached)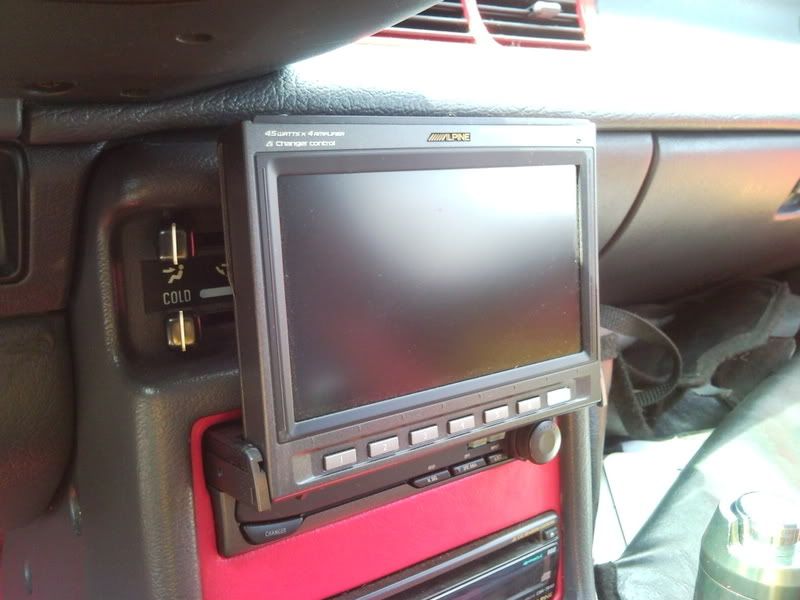 Now seeing as this headunit is practically brand new (cost over 1000.00 when I bought it) I was thinking of transferring it to the Xterra. I would have to get a CD/DVD stand alone player and would like to put GPS on the unit as well.
Does anyone have any recommendations on compatable add on CD/DVD units? Stand alone GPS units that I could connect to the screen? Any help and input would certainly be appreciated!