Originally posted by soccerbrace:
[QB]and made a little plug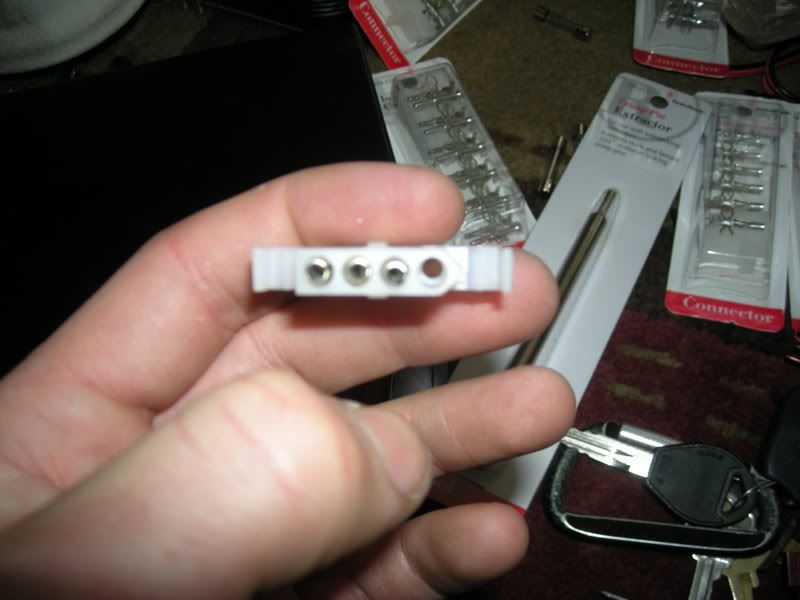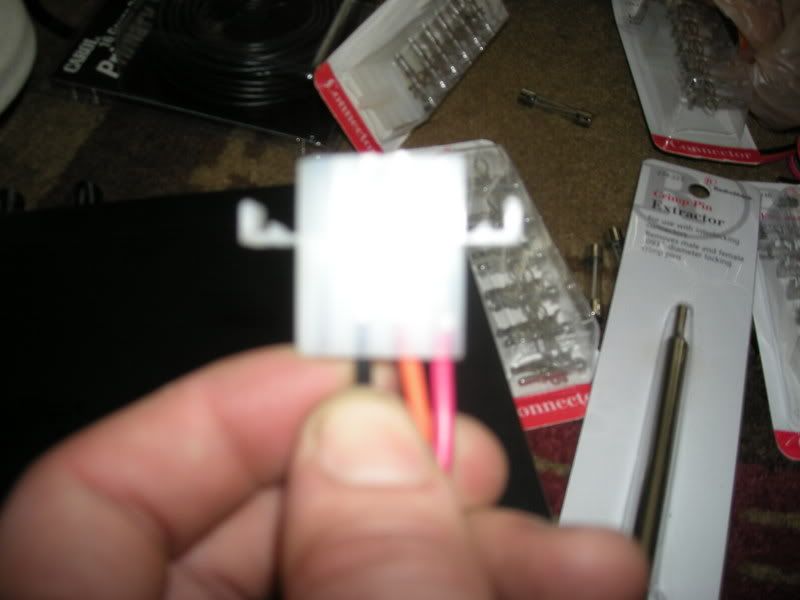 Notice I made a whole bunch of them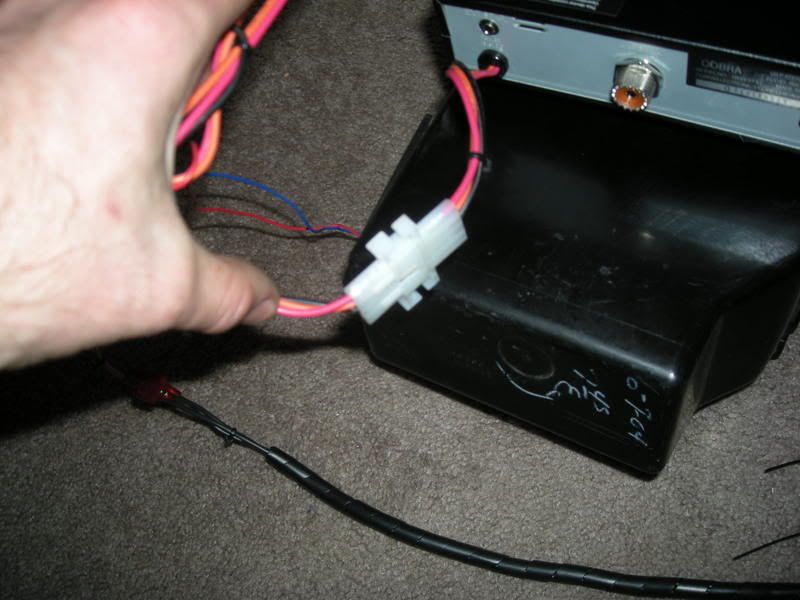 I wanted to make my own harness and make the install as clean as possible.
Notice I snipped off the inline fuses? Well after the above plug, I ran those fuses someplace else because I did not want to dig through my dash to get to them. So, the negative continued on back toward the battery.
The power and memory went to a different kind of fuse holder.These are really cool. the top screws off and you throw a fuse in there.
Took a step drill and drilled 2 holes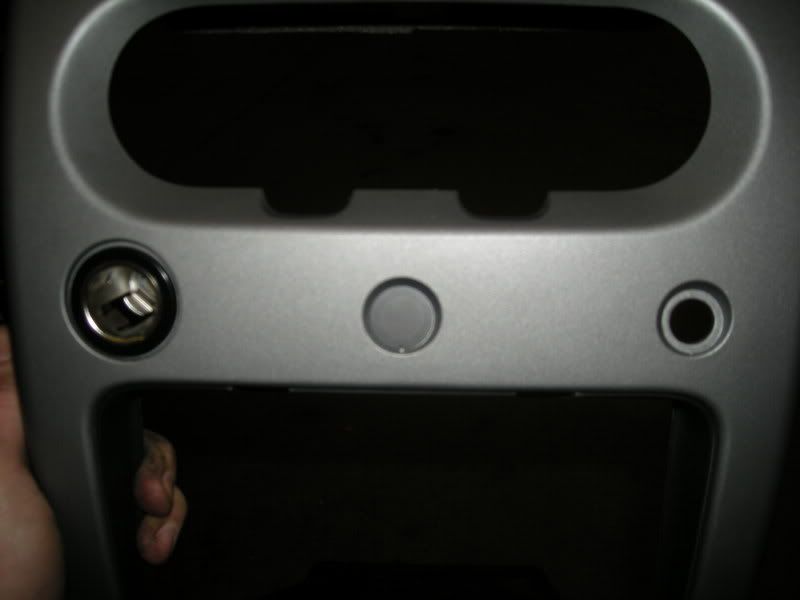 I did have to do a little modifying which included drilling and cutting this part on the inside
So the power and memory went to and from the fuses back to the plug where it met up with the ground wire once again