4x4ing at the Fraser River
A few weeks ago a bunch of friends and I went down to the fraser river for the day... Its an area frequented by many off roaders includding quads trucks, dune buggys, dirt bikes etc.
Mt Cheam in the background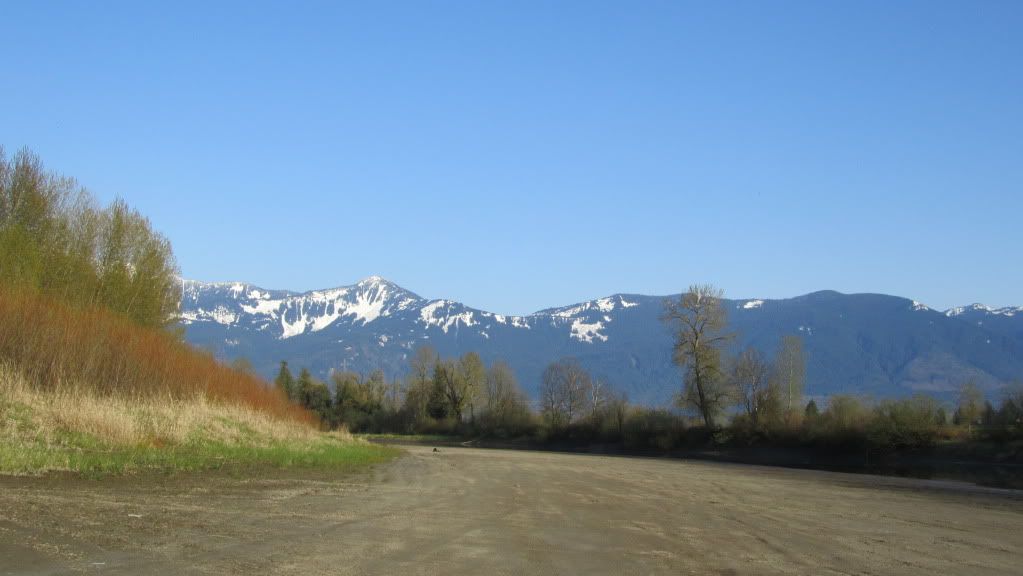 My sister on the roof trying taking a pic
Lots of scratches after today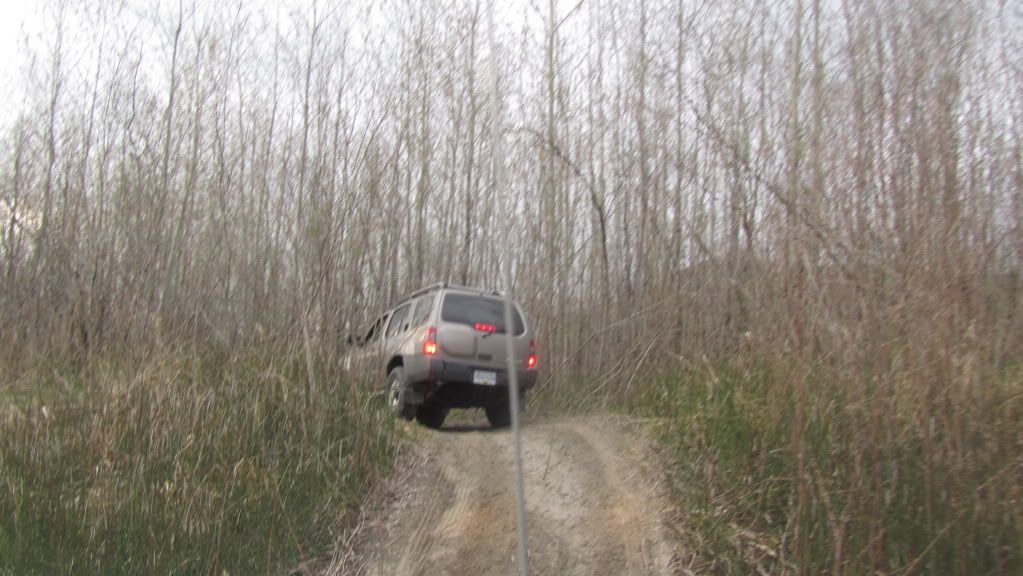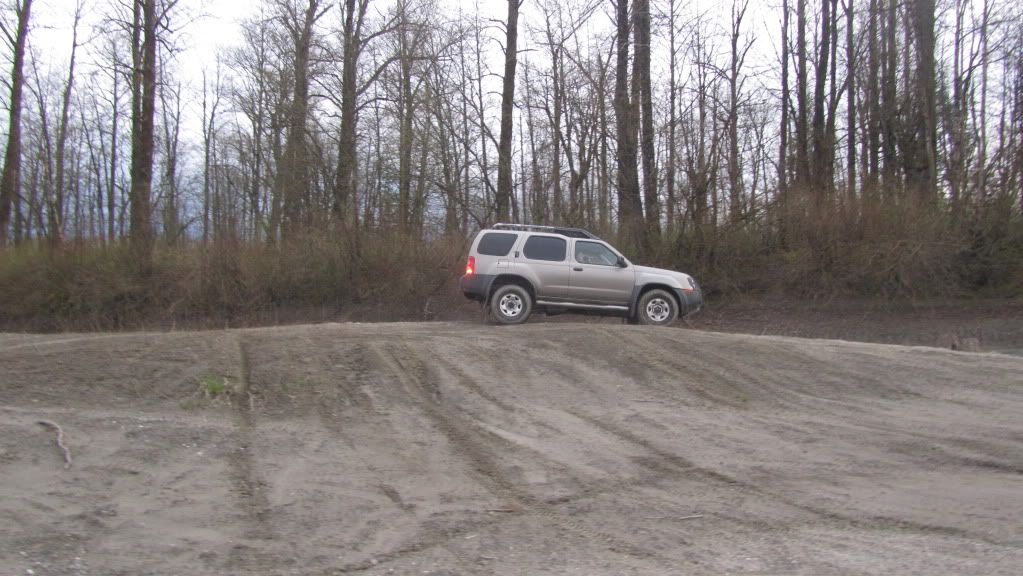 My two toyota friends... I didn't take to the water cuz I haven't raised the breather on my rear diff yet
We had followed this one trail which had a dead end and was very muddy so I turned around and told everyone it wasn't worth going down but my friend decided to try it and this is what happened...
He had been stuck for over an hour when we finnaly got him out thats why he was so happy
And yes this was a clear trail in a designated 4x4 area so we aren't tearing thrugh an area we aren't suposed to be in.
One of my favorites
I grabbed an old untreated power pole from work which we chopped up for fire wood...burns great
Here is a map: