Hoekay So…
I need to install a winch, but I won't be doing much rock crawling or anything, so I dont need a shrockworks or similar bumper, its more for emergencies because were moving to Alaska next year.
Ive seen a few X's here with the Winch installed on the stock bumper. Can anyone help me out on how/where to install the winch, and I was looking at 9500lbs Superwinch, Do I need a particular mounting plate?
Ive been reading and reading about winches and so forth, but haven't been coming up empty regarding my questions…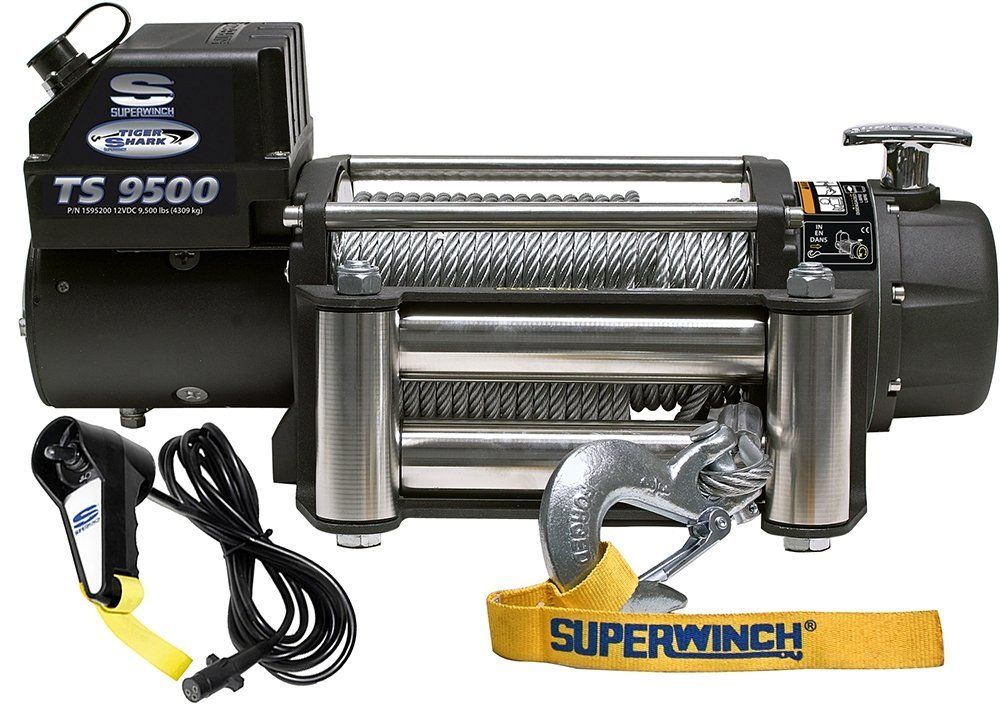 Ive read this thread, but I have no skills or know anyone who could fab something for me, I just want to know if there is something I can buy to mount it or something along those lines.
http://www.thenewx.org/forum/showthr...=Winch+install