Discussion Starter
·
#1
·
Bloody Hell!!! I just got my butt handed to me by this park! Some really fun stuff but I did some carnage today. Unfortunately I didn't get many pics or vids since it was just me and my buddy spotting me. I'm working on the vids now but here are the few pics he did take:
Here I am at the base of "Rev Limiter" after just having my pride decimated by "Goal Post". "DAMN TRAILER HITCH!!!"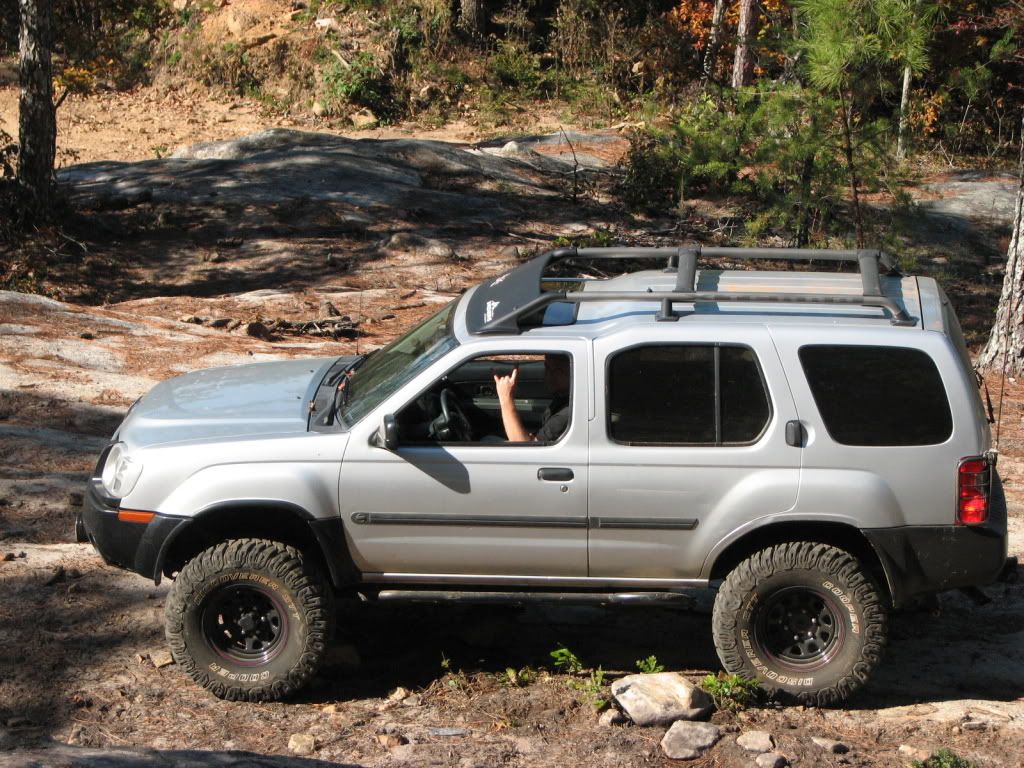 And here's my passenger-side TRA after attempting "Thrill Hill". Prime example of what can happen with too much traction and a weak steering system.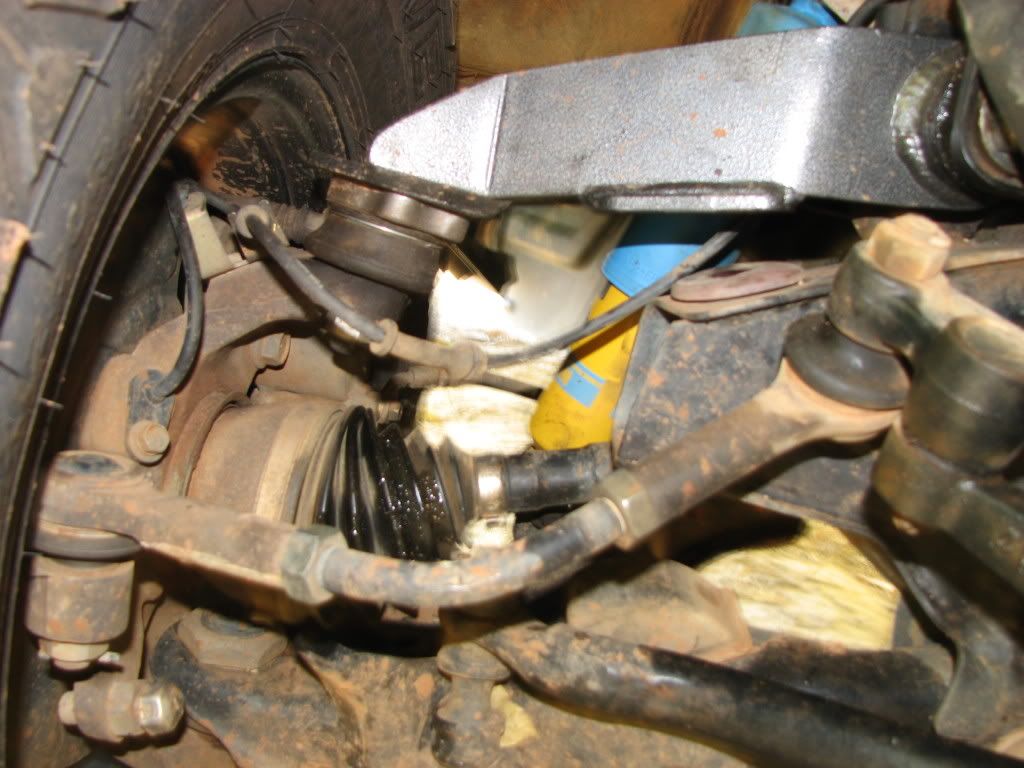 The old one next to my trail spare which I should've had on in the first place because it's a calmini assembly.
Yes I'm having a blast! Get down here and help you @#$%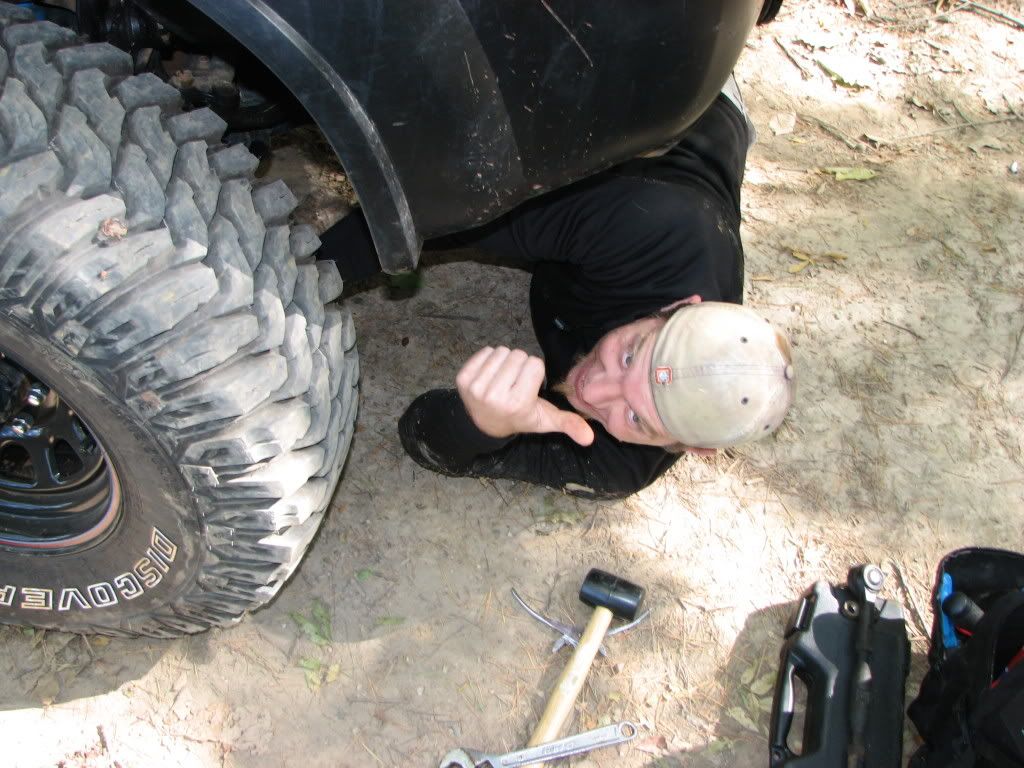 View from the top of "Water Boy"
"Tombstone" which ironically is where the death of my driver's side TRA occurred tragically ending a very promising climb. I had already made it up the two hardest ledges.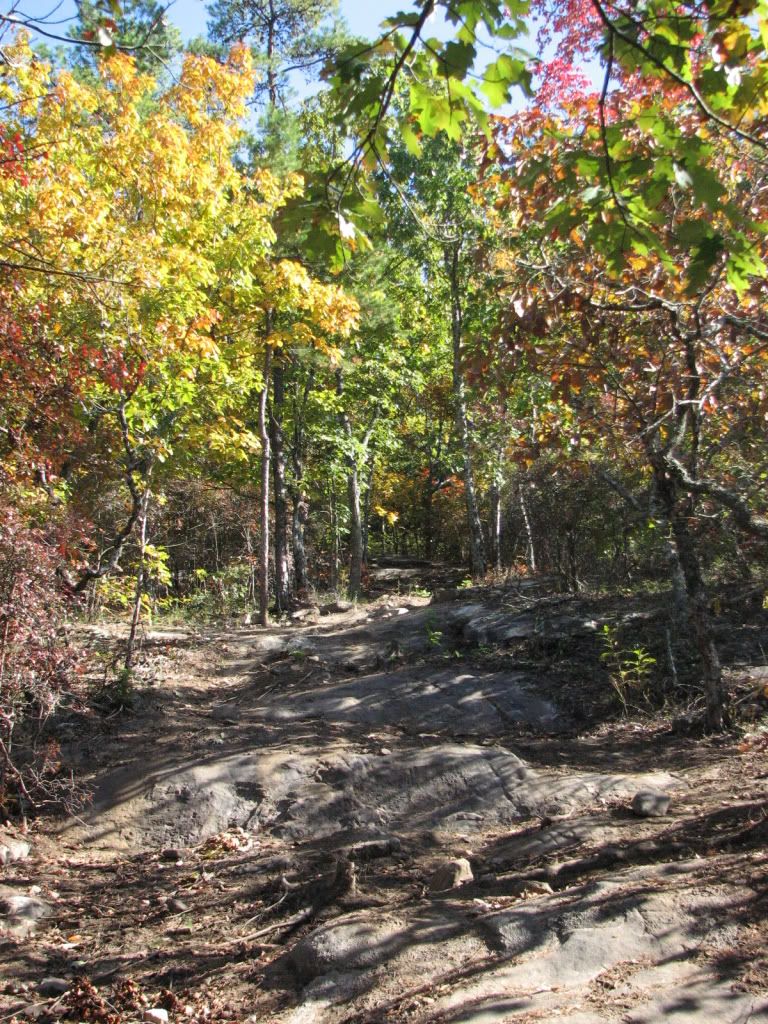 Proof that after going through all of that, my X still got me home.
A summary of the day would be that I was defeated by "Thrill Hill", "Goal Post" and "Tombstone". But I climbed "the Escalators", "Cry Baby" and several no-name slab crawls and had a blast. Ended the day in the mud pit just to get it dirty then called it a day.