Discussion Starter
·
#1
·
James Drake
Decatur, Alabama
Join Date: 11/04/2007
2004 Xterra SE S/C (Codename: X-Ray 2)
Build Page:
http://www.clubxterra.org/forums/showthread.php?t=3064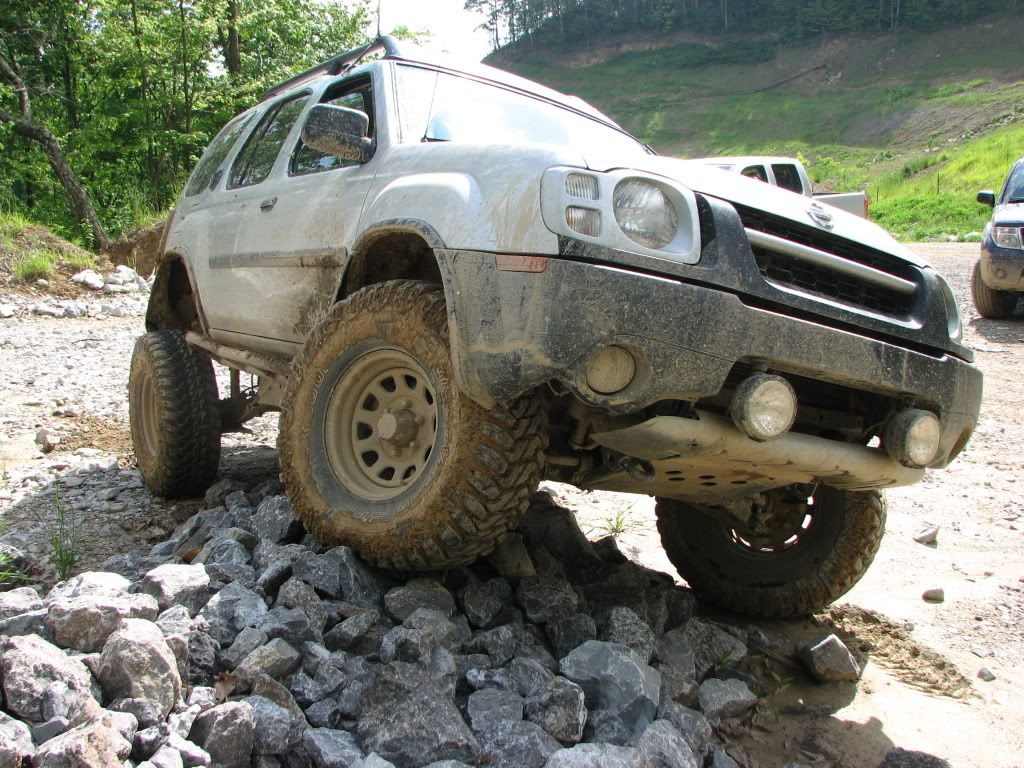 Born and raised in Alabama, I spend my days being outside. Hiking, camping, wheeling, shooting or just working around the house. Whatever gets me outside on good weather days. I'm a gamer when the weather puts me inside. I've learned a lot over the years with the group here and continually learn new things almost every day. Of all forums I belong to or have belonged to, this is one of the best I've found for information and camaraderie.
----------------------------
Mike Menezes
Philadelphia, PA
CX Member since March 2008
2001 Xterra SE
I love all things out doors and love how my X gets me there. Camping, biking, quading, boating, shooting guns, jet skiing, snowboarding and of course wheeling are some of my favorite hobbies. My Xterra plays an important part in all of those. Married for 2 years to a wonderful woman that incourages me with all aspects of my modding and wheeling dreams. Couldn't do it without her. I truely have a wonderful life.
----------------------------
James Jones
Colorado Springs, CO.
Member since 07-03-2007 (Beat you Drake, by one day!)
04 SE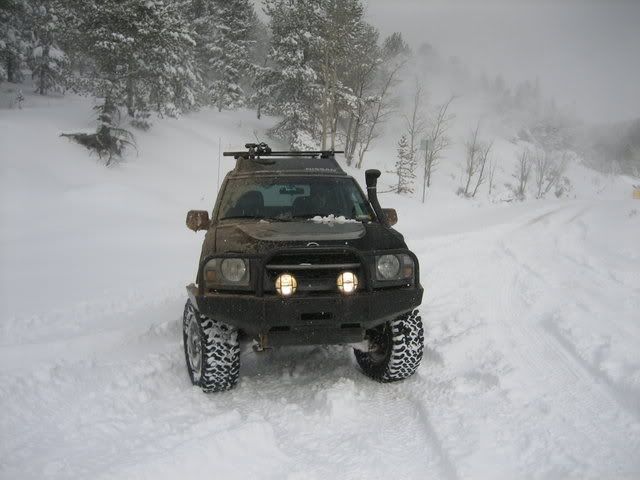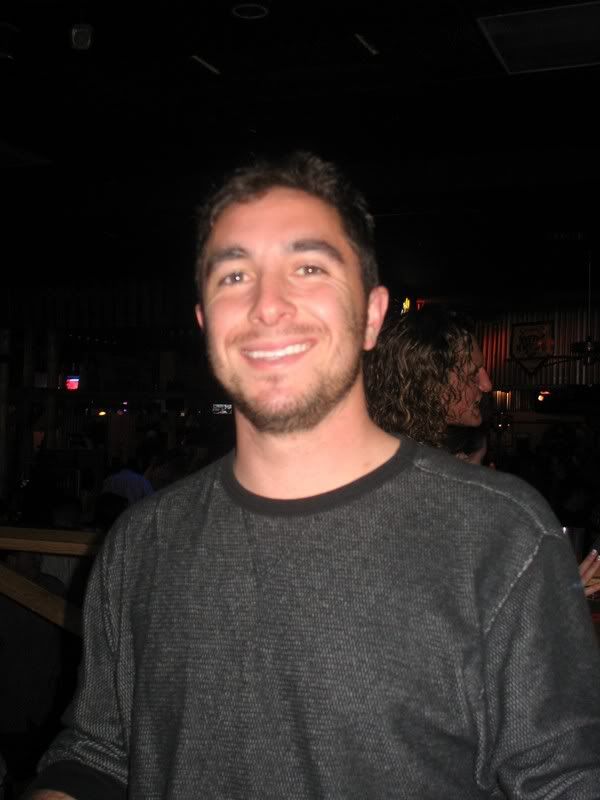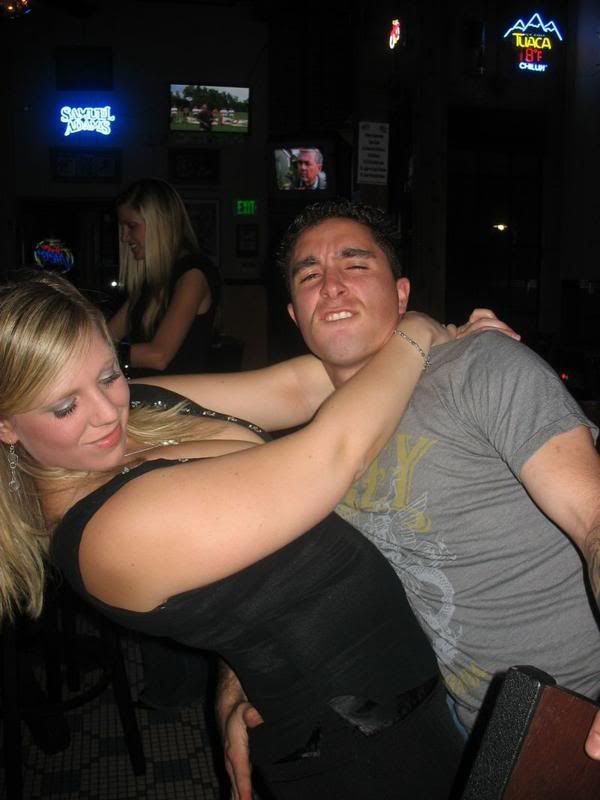 other rides-1957 NAPCO GMC
92 Toyota MR2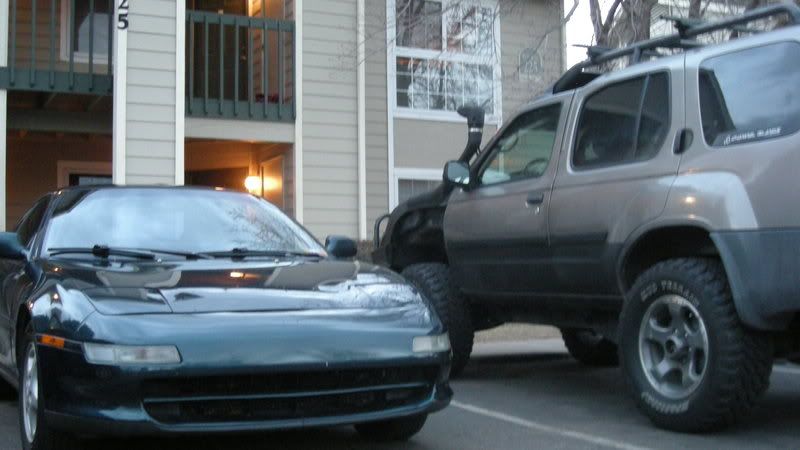 27 years old, I grew up in the Bay Area, California. When I was 18, I joined the Navy for 6 years where I was stationed mainly in San Diego, but I was also stationed overseas at a 13 sq. mi. island called Diego Garcia. I was a diesel mechanic the entire time and I have worked on engines that range in size from outboard Johnsons to larger than entire Xterras Fairbanks Morse engines. When I got back to CA, I stayed home for 4 days and decided that I cannot stand Northern California anymore. I drove my X straight to Colorado Springs and slept in it for about a week while searching for an apartment.
Since living in Colorado, I have had jobs as a Barista, a server, a semi truck mechanic, and Currently as a Nissan technician.
In my free time, I like to wrench (still) , mountain bike, hang out with friends, and I play soccer very competitvely. At one point when I first moved here, I was training to go pro, but then I met this one crazy broad. Since then, I have met multiple crazy broads and married one as well. I hope to still go pro one day. I love wheeling, and I love the friends and community that I have met through CX, and other forums. I have made incredible friends out of them. I also enjoy going to coffee shops and going on walks and hikes, and watching movies. I am quite athletic and enjoy being outdoors. I plan on moving into a house in about 2 months and starting out single again.
Thanks for reading, and thank you for being a part of CX!-James
-------------------------------
TJ Berens
Lawrenceville, NJ
Member Since: 07-05-2006
2001 SE
I have been involved with off roading since the '70's, mostly jeeps, and I historically off road as part of my job.
The jeep was too small to fit enough stuff for work, so I borrowed my wife's Xterra to haul environmental testing equipment out into the boonies...
This happened a lot.
It became MY Xterra.
SHE now drives a Wrangler.
:wink-big:
-----------------------------
been here a long time, member
#51
im 27
in houston texas, pretty skilled driveway mechanic, love camping and wheeling, i can seriously throw down in the kitchen, have an awesome wife and awesome daughter who both love to camp and offroad with me
i own a 2004 xterra, 2009 scion tc, and an 89 4runner
-----------------------
Jay Erickson
Edgewood, WA
Join date: July 2008
2009 Xterra OR
Build thread
I grew up wrenching on vehicles and exploring new places.
I prefer a bad day going somewhere over a good day sitting at a mall.
I'd rather drive all day in 2wd on gravel fire roads to see some scenic sights than play on a rock garden or sink in a mud pit however you'll never find me cutting someone down doing what they enjoy so long as they are doing it properly.
Same with other people's rigs. It might not be to my taste but I can at least appreciate the work, their vision or their pride in their ride.
As John Wayne said in The Shootist, "I won't be wronged. I won't be insulted. I won't be laid a-hand on. I don't do these things to other people, and I require the same from them." Break that simple rule, see below.
Navy brat, Army veteran. Paratrooper, Airborne Infantry. Served with 82nd Airborne, Rangers (RIP class 8/86), 2ID (Korea), 5th ID.
From last summer while taking the X on her 5000 mile break in road trip:
Working on my 1978 CJ5:
Army Intelligence. Loaded out for Arctic Winter Training..diverted, dropped into desert...it wasn't cold.
------------------------