Discussion Starter
·
#1
·
So I've been on the site for a while. Mostly to check on repair threads and such. When I joined I intended on doing all the mods and going all out. Now I'm back and its on like Donkey Kong
2000 X auto 2wd
Right now I am changing this broken kebob,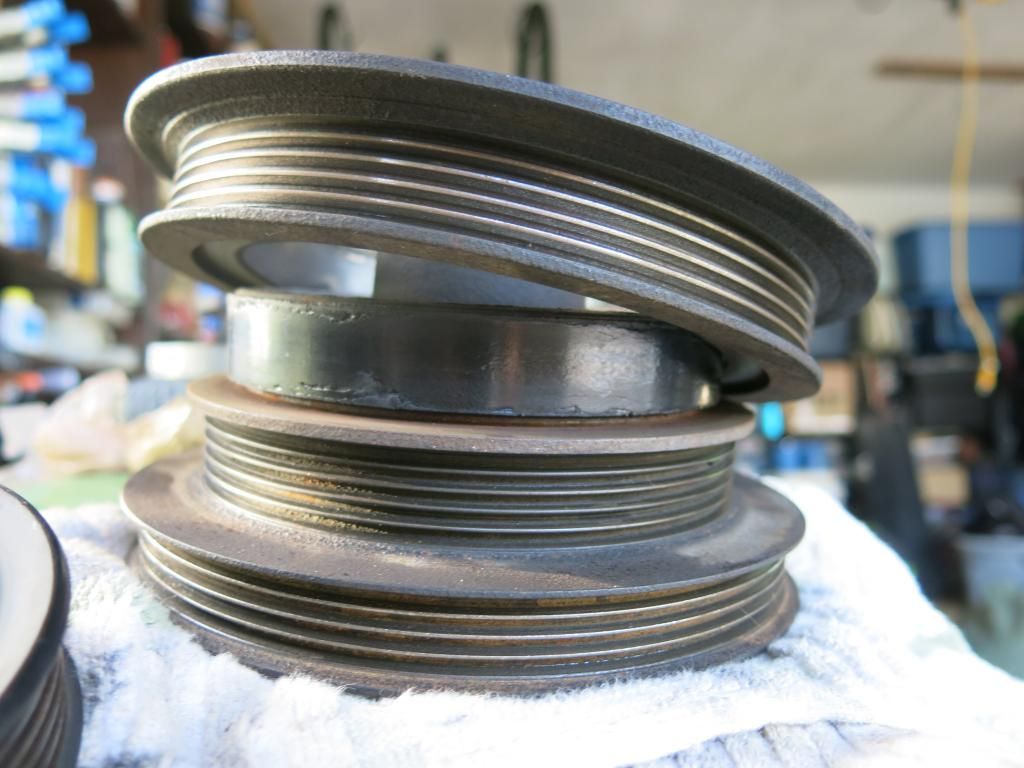 the Harmonic Balancer.
As you can see, I have already removed the nerfbars, flaps,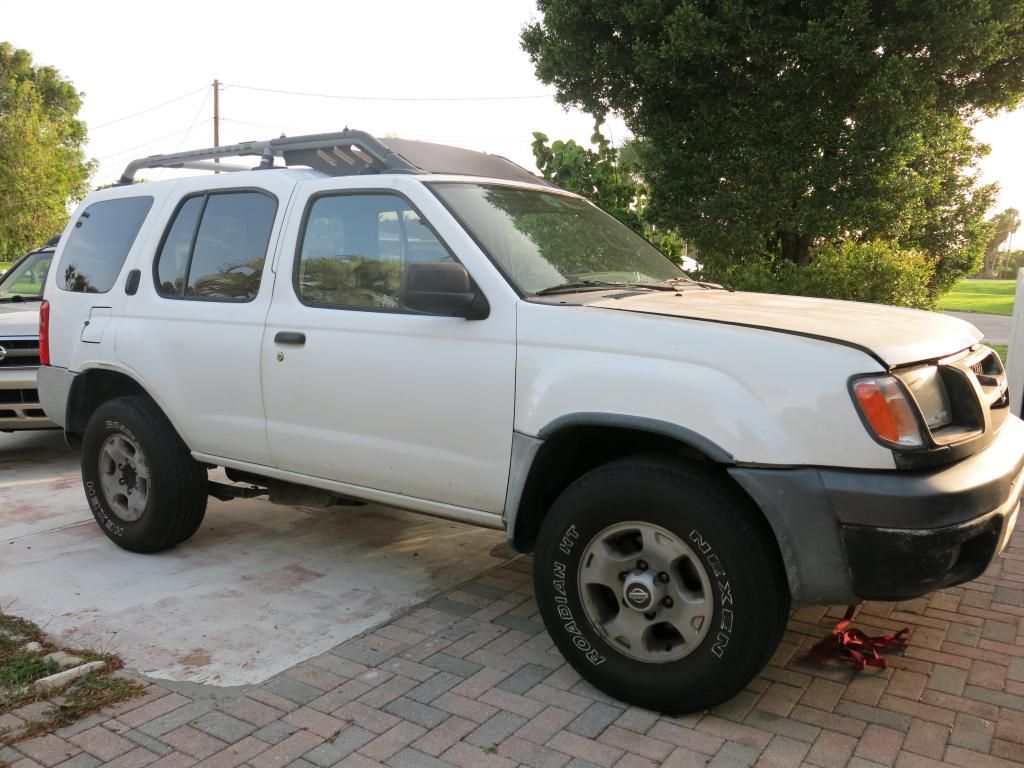 some trimming,
resonators
and radiator, haha.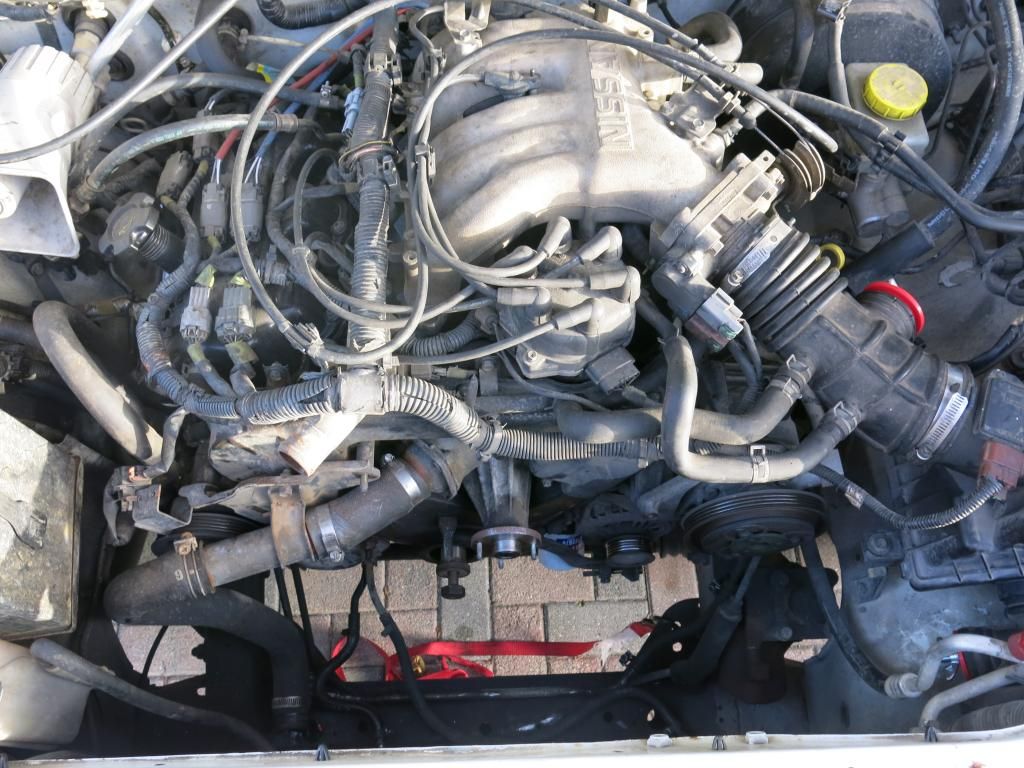 I live in SW Florida so there isn't much rock climbing to be done so my ride isn't getting too high. Right now I am focusing on getting the look I want (black and white with blue accents) and upgrading any parts that have to be changed anyway.
I would love any recommendations you all have as this thread continues
The to do list:
[] Harmonic Balancer (first and foremost)
[] Shocks Bilstein 5100s (ordered)
[] Paint
[] Calmini Shackles (to go with the paint)
[] Calmini Prerunner Front bumper
[] Fog lights