Discussion Starter
•
#1
•
So i got a gallon for X-mas, and I've spent the last few hours stripping down the rear cargo area. Ive searched and searched and cant find any threads specifically about this so I have a few questions:
Theres some sort of rubber material over the metal, maybe to deaden sound? heres a pic: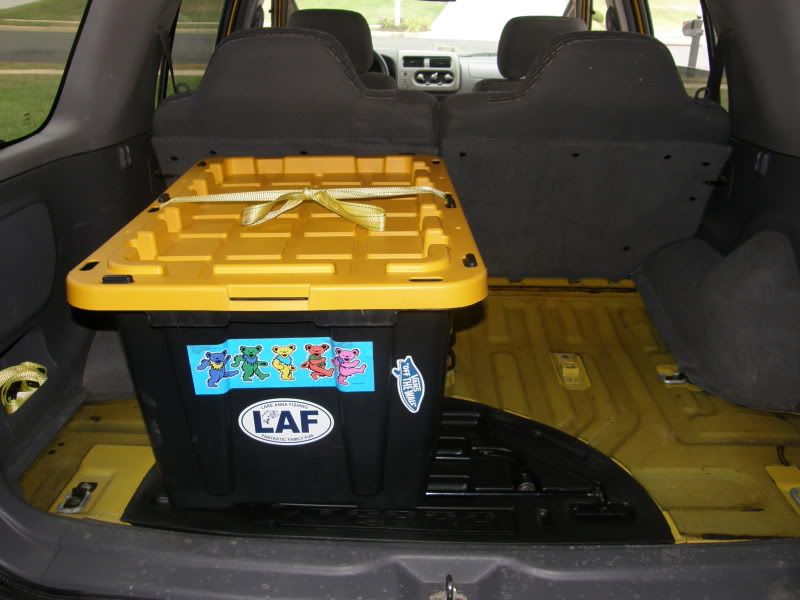 You can see where the yellow changes color. I dont wanna herculine over something that can be peeled off easily and this stuff comes off in chunks pretty easy. (I've only taken off maybe a square inch).
Can anyone thats done this tell me what its going to do to my sound? I just installed new 6x9s and my 12" sub is coming soon.....so I'd hate to ruin the acoustics