Discussion Starter
·
#1
·
Hey y'all! Recently purchased my first ever Nissan Xterra. It is the third car I've ever owned. I started with a 1990 Toyota 4Runner (Best generation) that was so fun to drive, but then moved to a Honda Accord for the better mpg due to money restraints. But now I can afford low mpg and am in need of a good hunting/off-roading/dailydriving rig and I've heard very good things about Xterras. So I picked up a 2002 Xterra SE 3.3l V6 4x4 manual transmission and so far I am loving it. I've only had it for a week, but there is quite a bit that I want to do to it.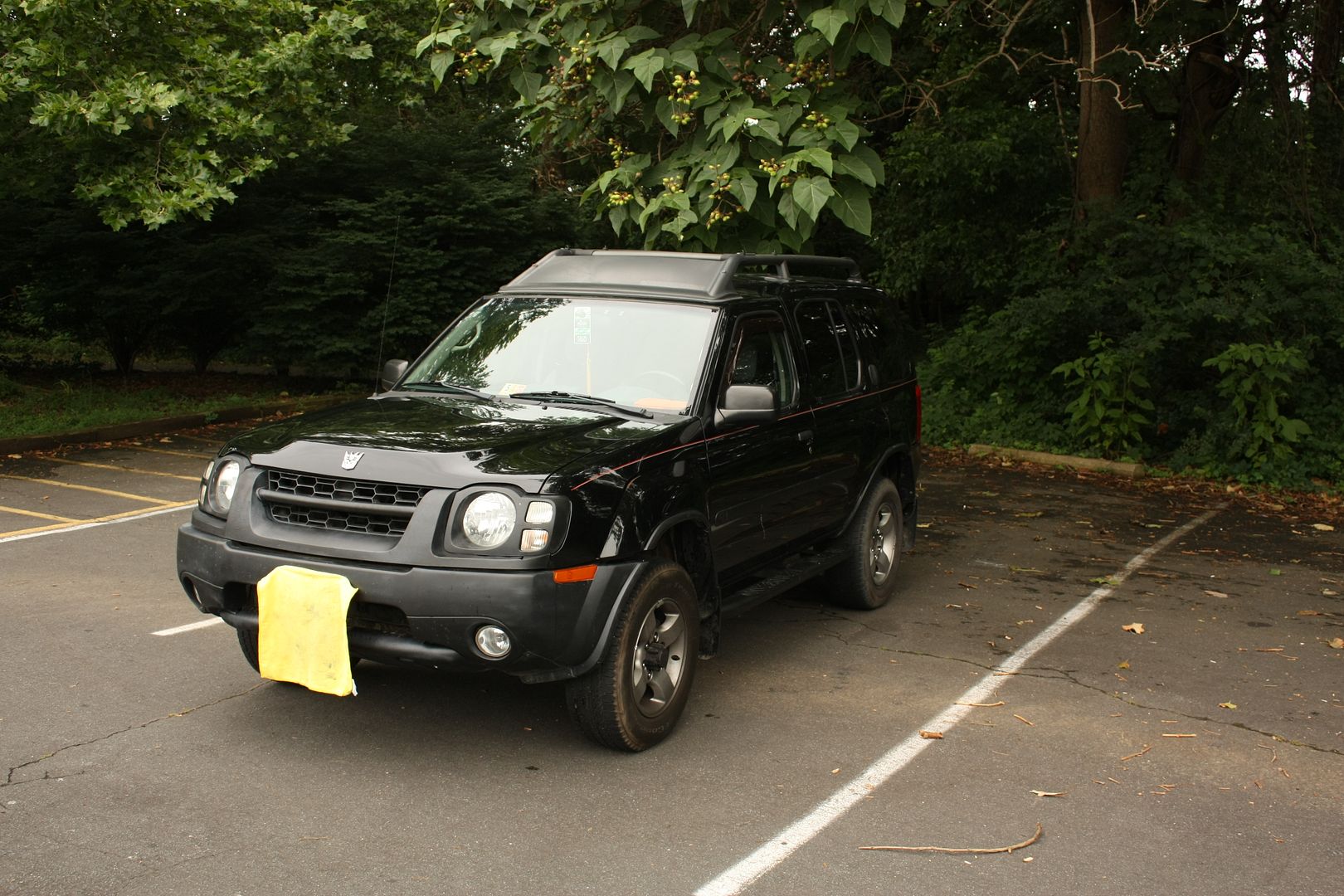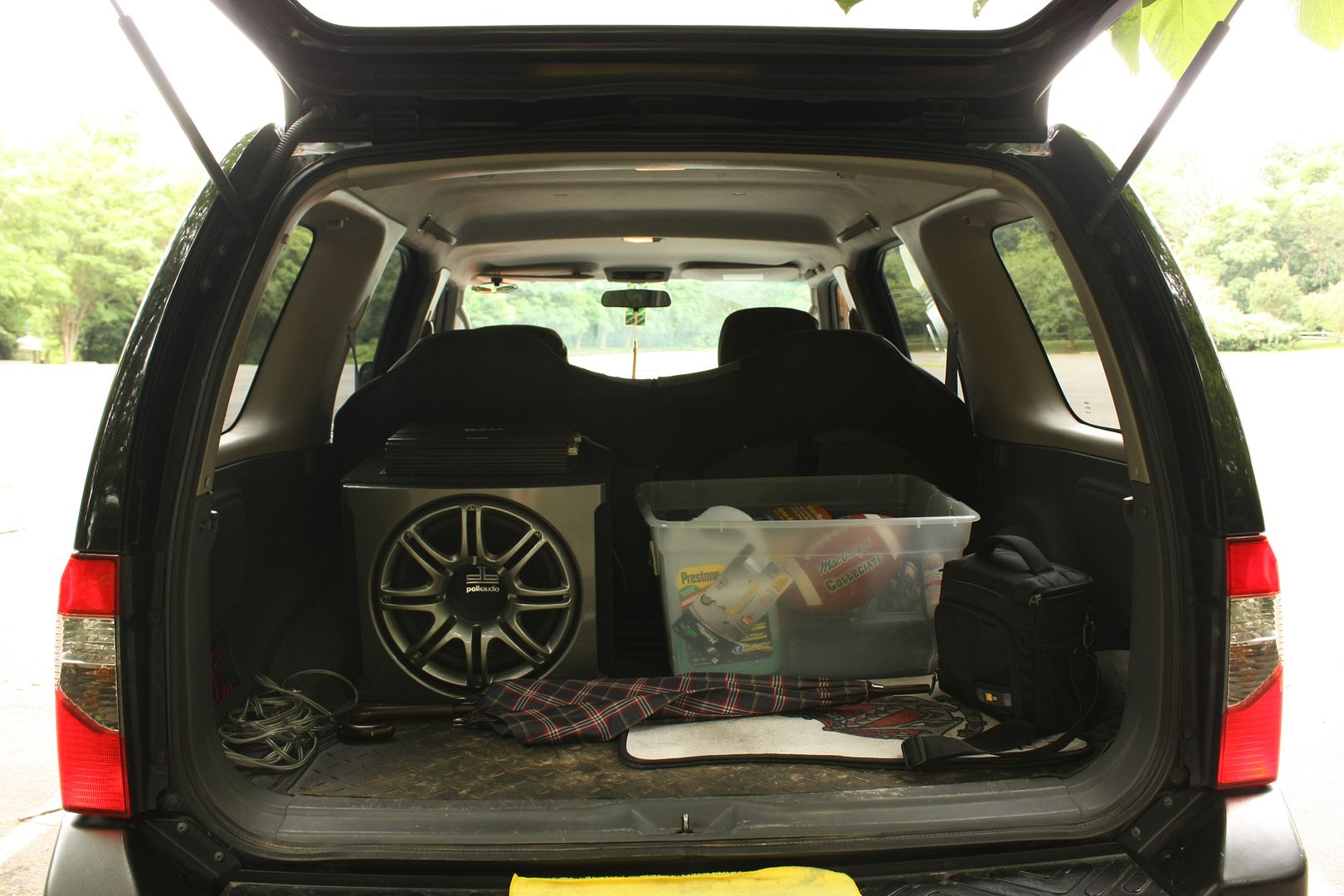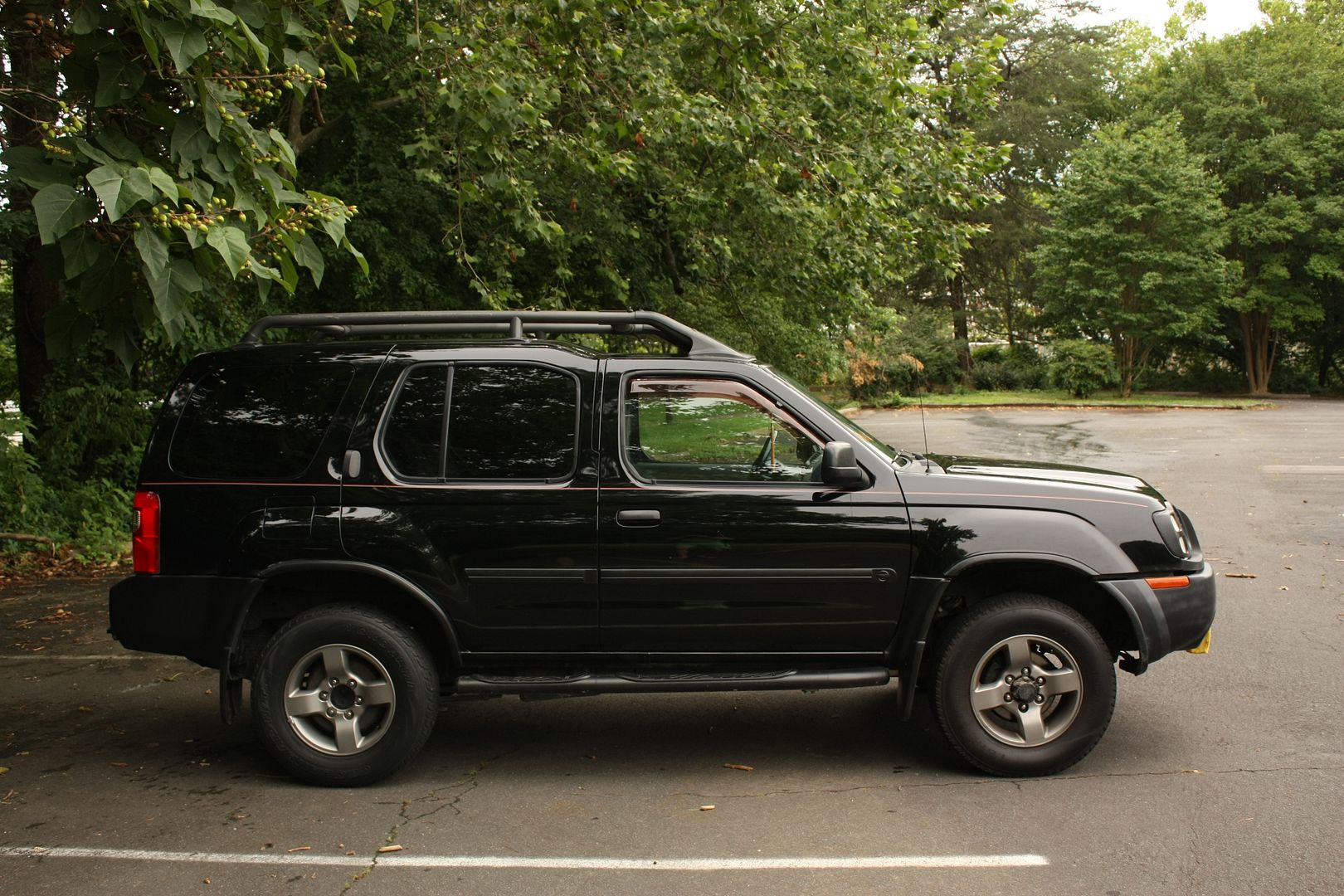 Completely stock besides the cone air intake the previous owner put on it and I installed red LED Dome lights and red LED bulbs for the map lights (I'll post pictures tonight). The 12" subwoofer and amp aren't hooked up yet, but will be when I get the speakers and head unit.
Here's everything I'm looking to do to my rig:
Knock sensor relocation (throwing the P0238 code)
NGK Spark Plug wires
Safari snorkel
Front winch mount bumper
Warn winch w/ air compressor if I can fit it
Rear bumper w/ tire carrier
Roof basket
Either a LED Light bar or round off road lights on top of the roof
Movable Spot light on the driver side
3" Suspension lift
32" BFG A/T's (Loved them on my 4Runner)
Better leaf springs
Kenwood Head Unit
6.5" Polk Audio Component speakers in the front
6.5" Polk Audio speakers in the rear
Some sort of cargo organization in the rear
Possibly Warn manual locking hubs
Possibly air locking diffs (way later down the road if I really need/want them)
So far that's about it, there probably will be things I want to add to the list, but it will definitely come down to wether or not they fit my needs. I plan on keeping this car for a very long time. At only 161k miles, she has a lot of life in her to last me a good while. So thanks for checking out my build thread and I hope this thread goes on for many pages!