Discussion Starter
•
#1
•
I've been looking for a fridge for some time now and finally pulled the trigger.
I've looked at both the ARB and the Engel freezer/ fridge but they are in the $750+ range. That is too much to spend right now and kept looking.
Expedition Portal had a thread about Cheap fridge $400 shipped
http://www.expeditionportal.com/forum/showthread.php?t=23350
Read all about the EdgeStar and the reviews that these guys had on it and their experiences with the company and decided to go for it.
Here are the pics
The fridge came double boxed so it Def wouldn't get messed up in transport ( sorry no pics as my camera was at home ).
Some people have been having a few problems with the Latch not holding tight. This one is working fine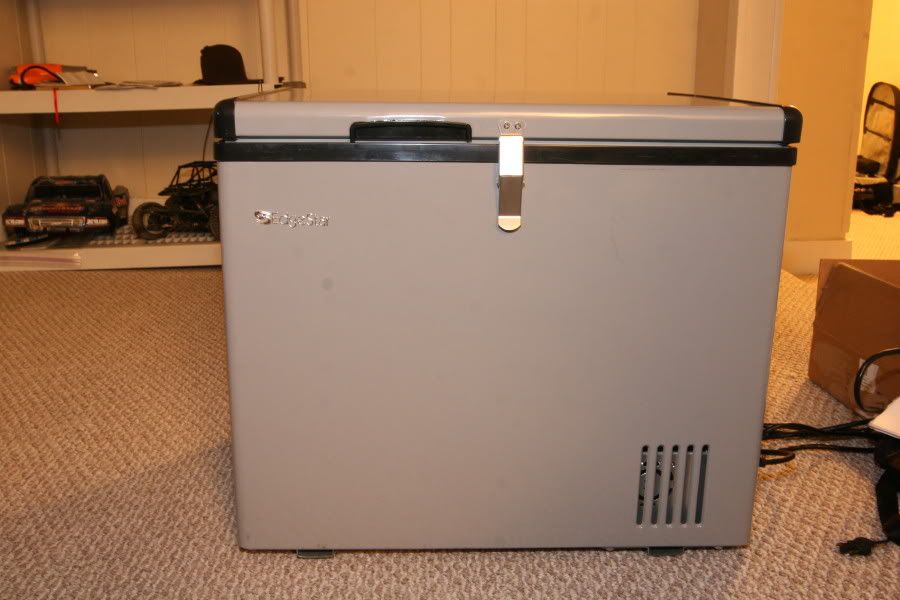 Duel voltage is pretty killer,115v AC or 12/24v DC. Now I don't need to get up to grab beers from the kitchen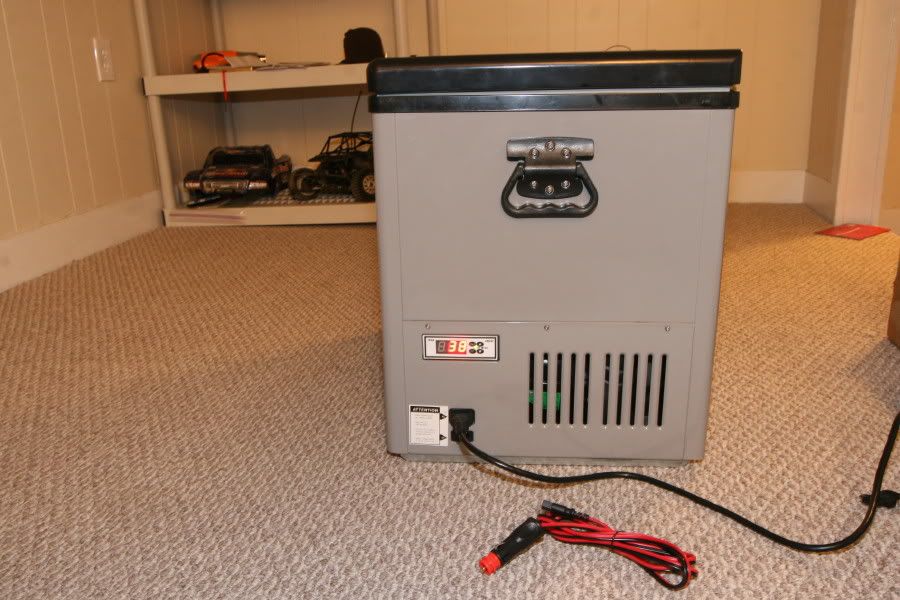 Comes with 2 baskets like most of the other small fridges on the market.
The killer part of the EdgeStar is the price. $369 shipped to my door with a 2yr warranty and I might up it to 5yrs for $80.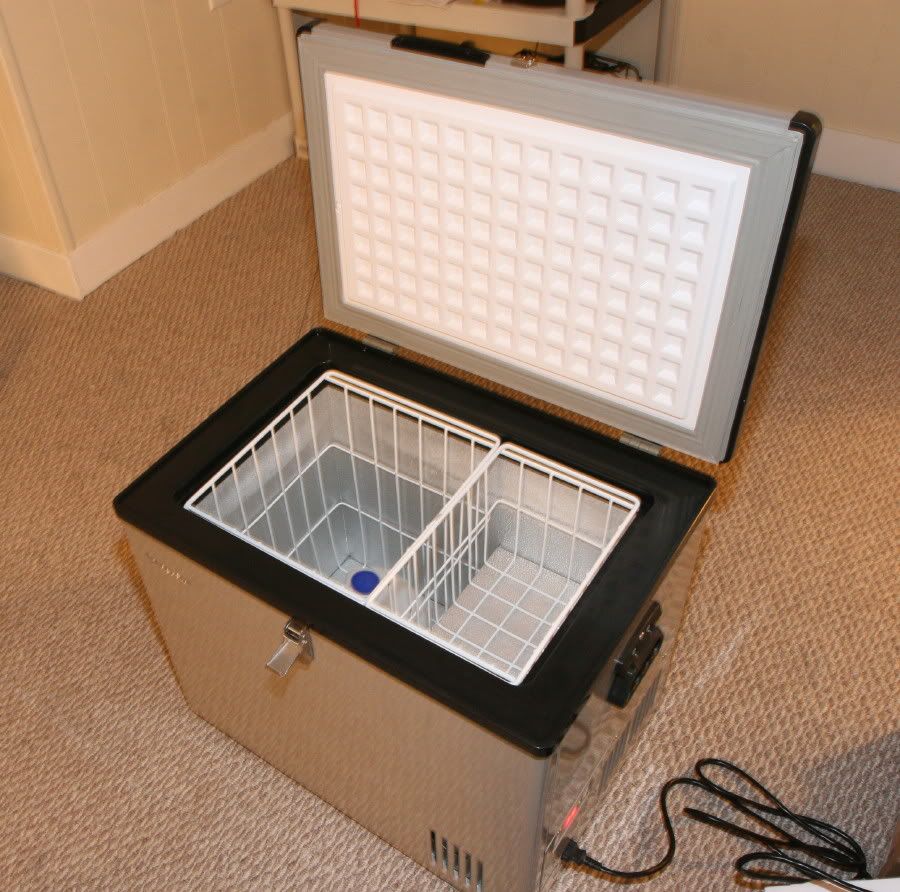 So on to the tough part.
Do I build a slide for the fridge to come out a of the door.
The fridge would still need to come up a little to clear the wheel well. Down side is that I would have a tough time getting into the fridge if it's in the X ( not slid out ).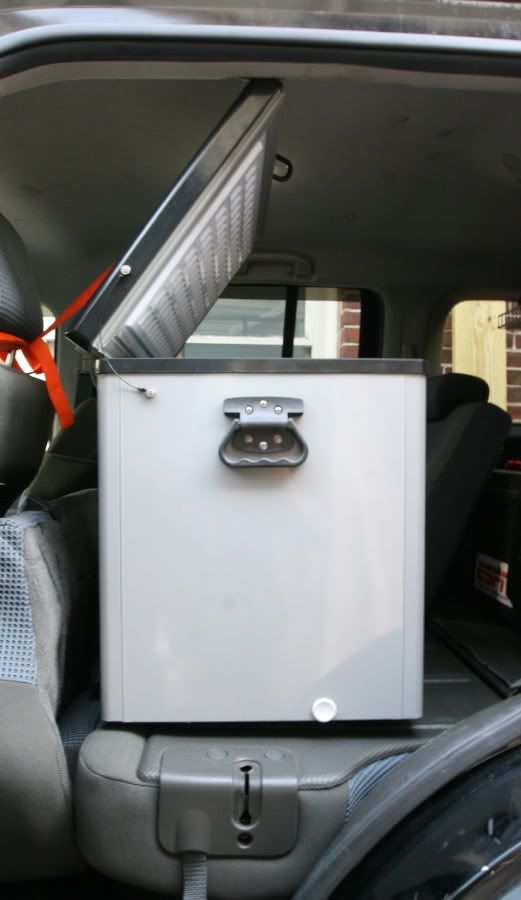 Or
Do I build a small platform and bolt it in one place ( quick release ) and just get into it when needed.