Come one, come all this is going to happen!
So far:
Drake
Xterror04
Bountyhunter101
Stevin (pending)
Roschili (pending)
drbandkgb (pending)
Does anyone have any type of comms like a FRS radios or CB? I have both and prefer CB but we can use FRS if necessary. We at least need the trail leader and tail gunner with comms.
Don't worry... I won't put you guys through anything like this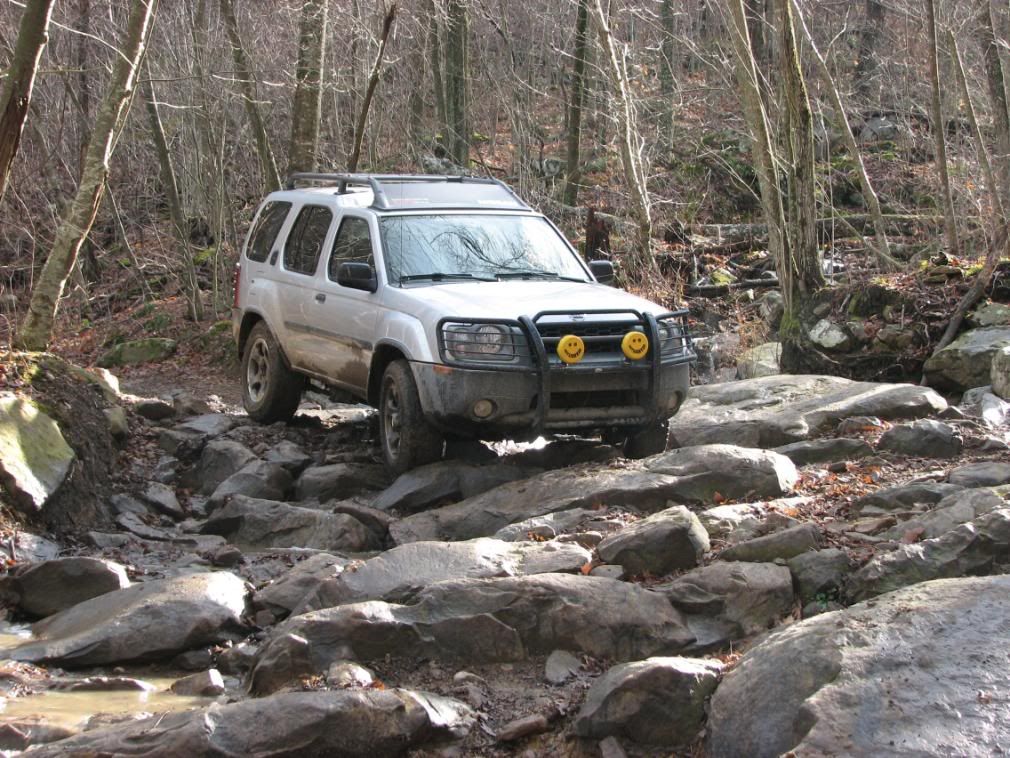 But I can't promise this won't happen
[ame]http://video.google.com/videoplay?docid=-4238727509153562978&hl=en[/ame]
Stevin, if you are able to swing it, how about you bringing your hi-lift and I'll bring the straps and tools? My 60" hi-lift is such a PITA to bring and I haven't gotten around to building my roof mount and light bar yet.