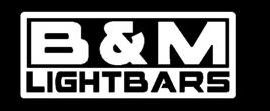 www.bmlightbars.com
Hey guys.. I've had a few on here asking about my light bar.
So I'm going to make a few... These are bolt on, Right to the factory rack.
These are 55.00 shipping... (un-painted)
Proto type
You bolt it right on to your rack!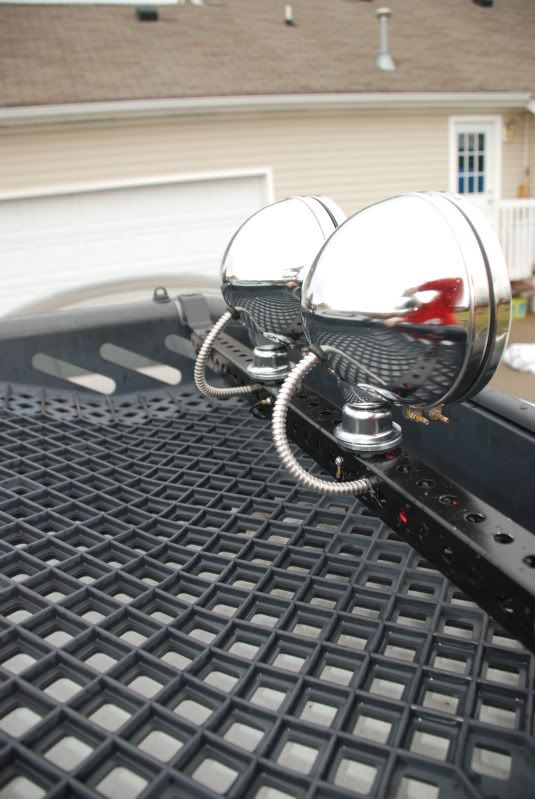 All your wires are protected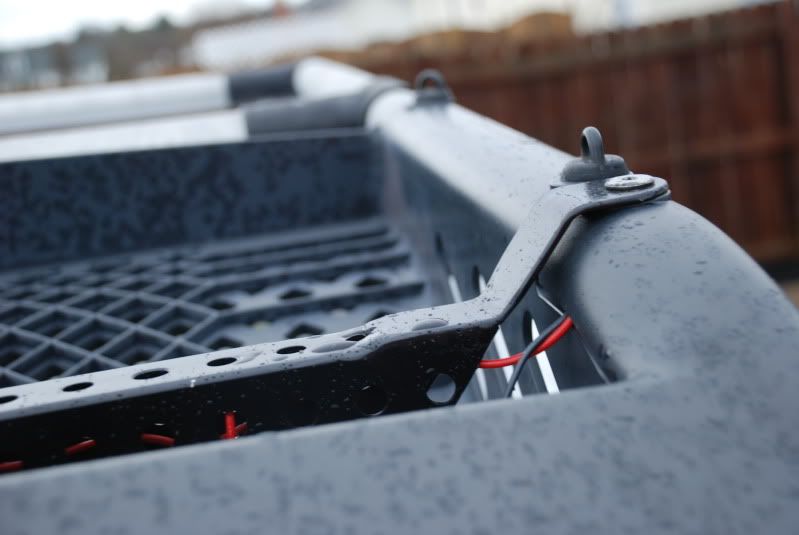 The bar is hidden all you see are the lights..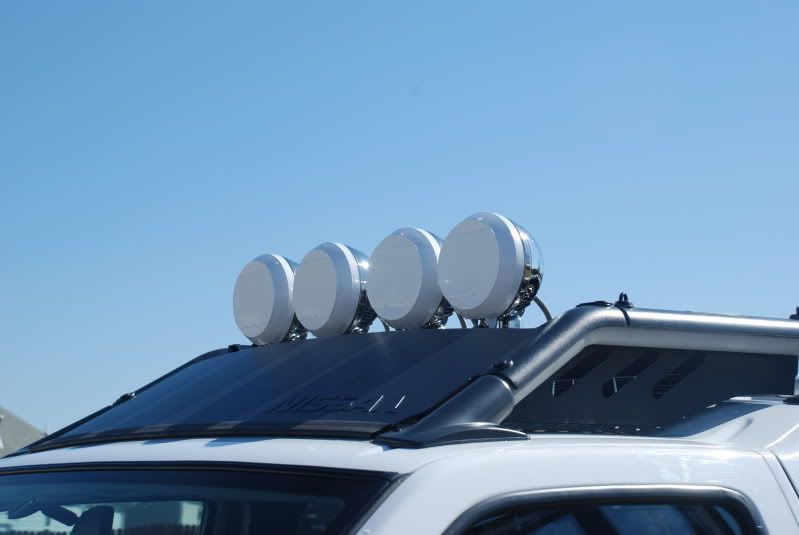 Customers Xterra's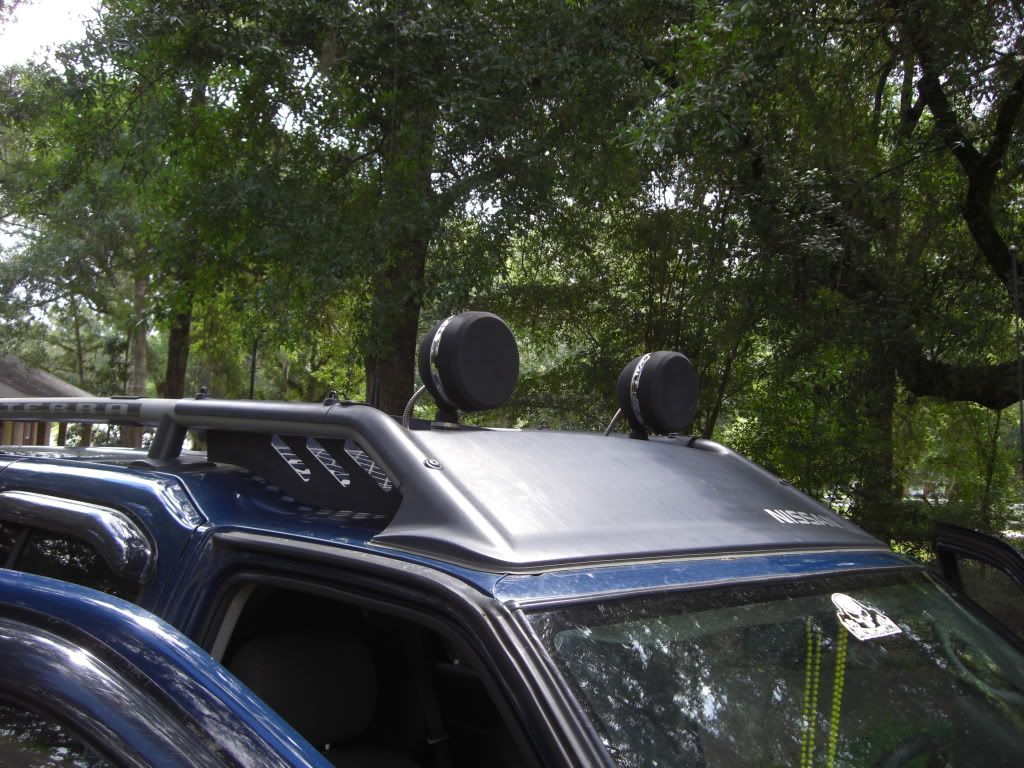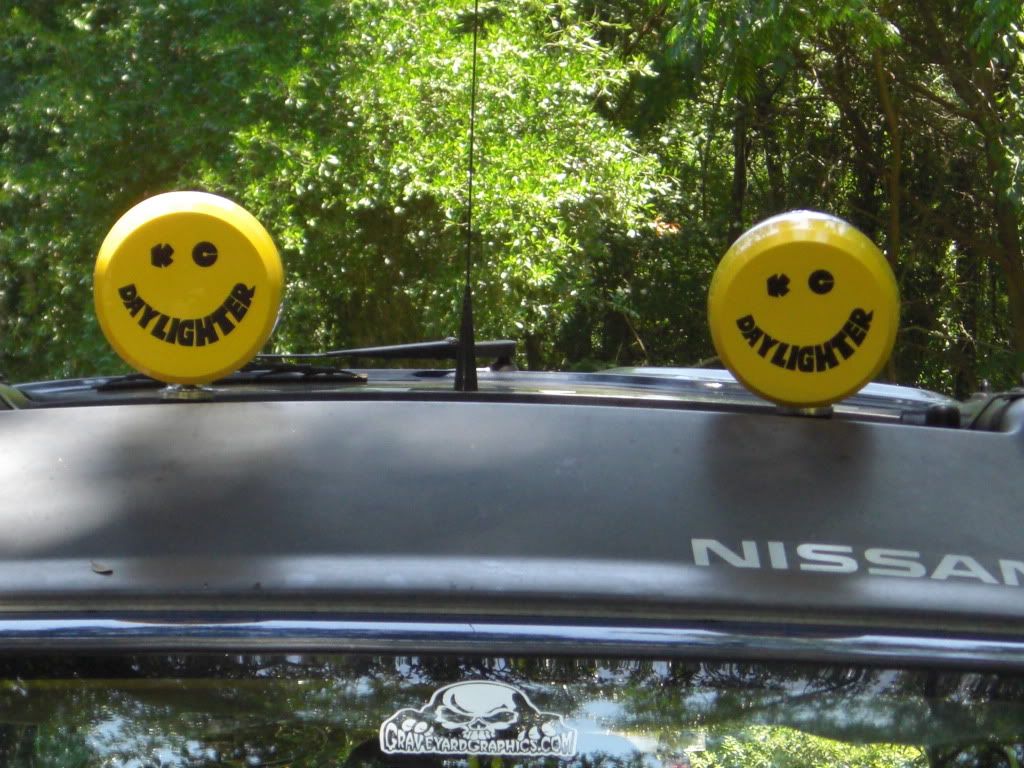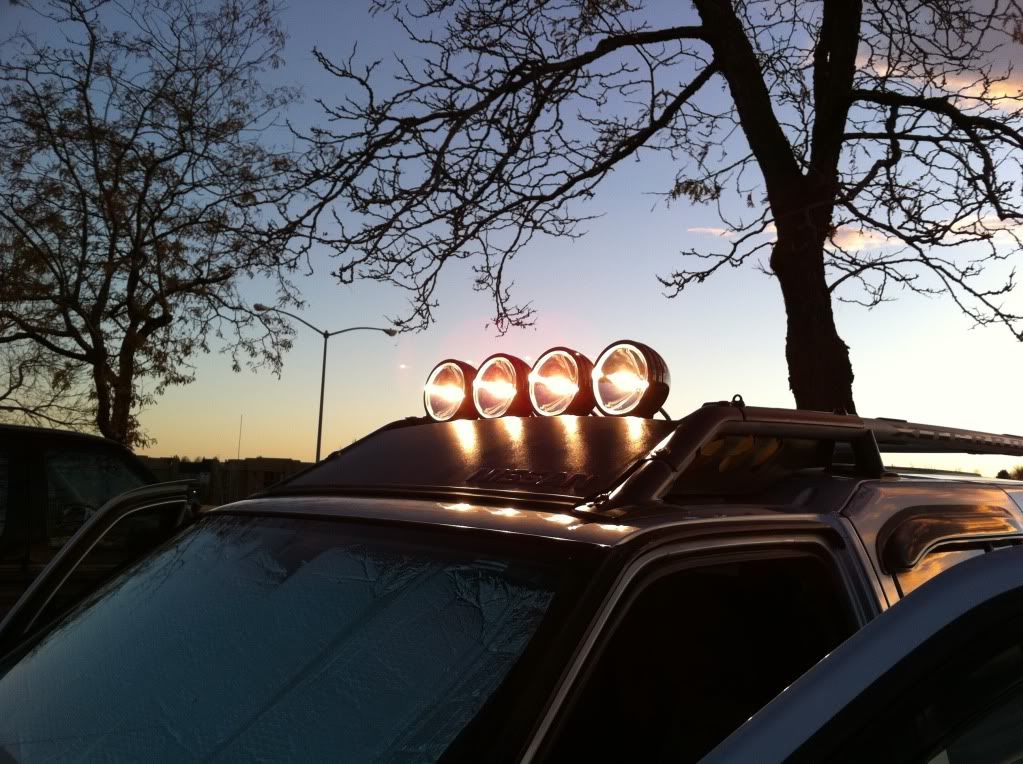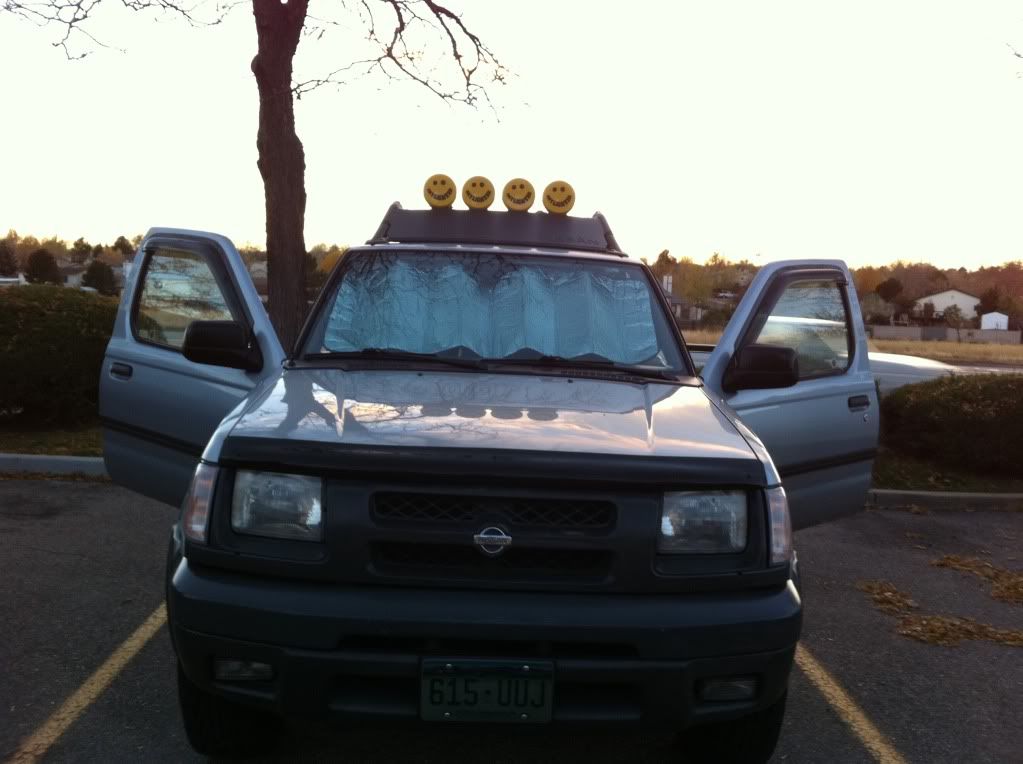 This bar will hold 4 lights
All orders can be paid with paypal...
B&M